---
WELCOME TO THE Y!
Through empowering young people, improving individual and community well-being, and inspiring action, we aim to create meaningful change in the Alexandria Area Community through healthy living, youth development, and social responsibility. 
Let's take a look at what comes with being a YMCA member!
MEMBERSHIP BENEFITS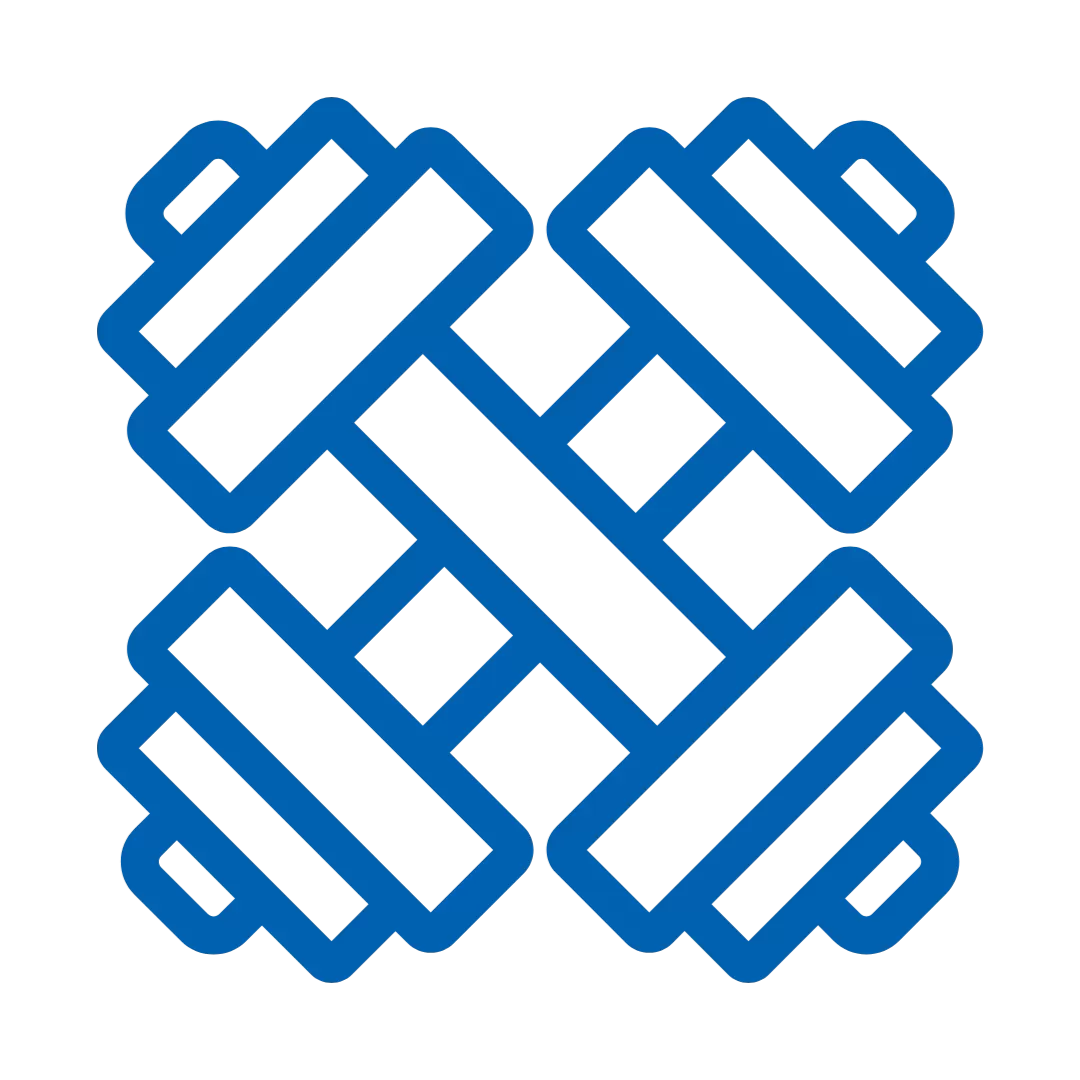 State-Of-The-Art Fitness Center
Includes exercise machines, stretching areas, free weights, and a weight room.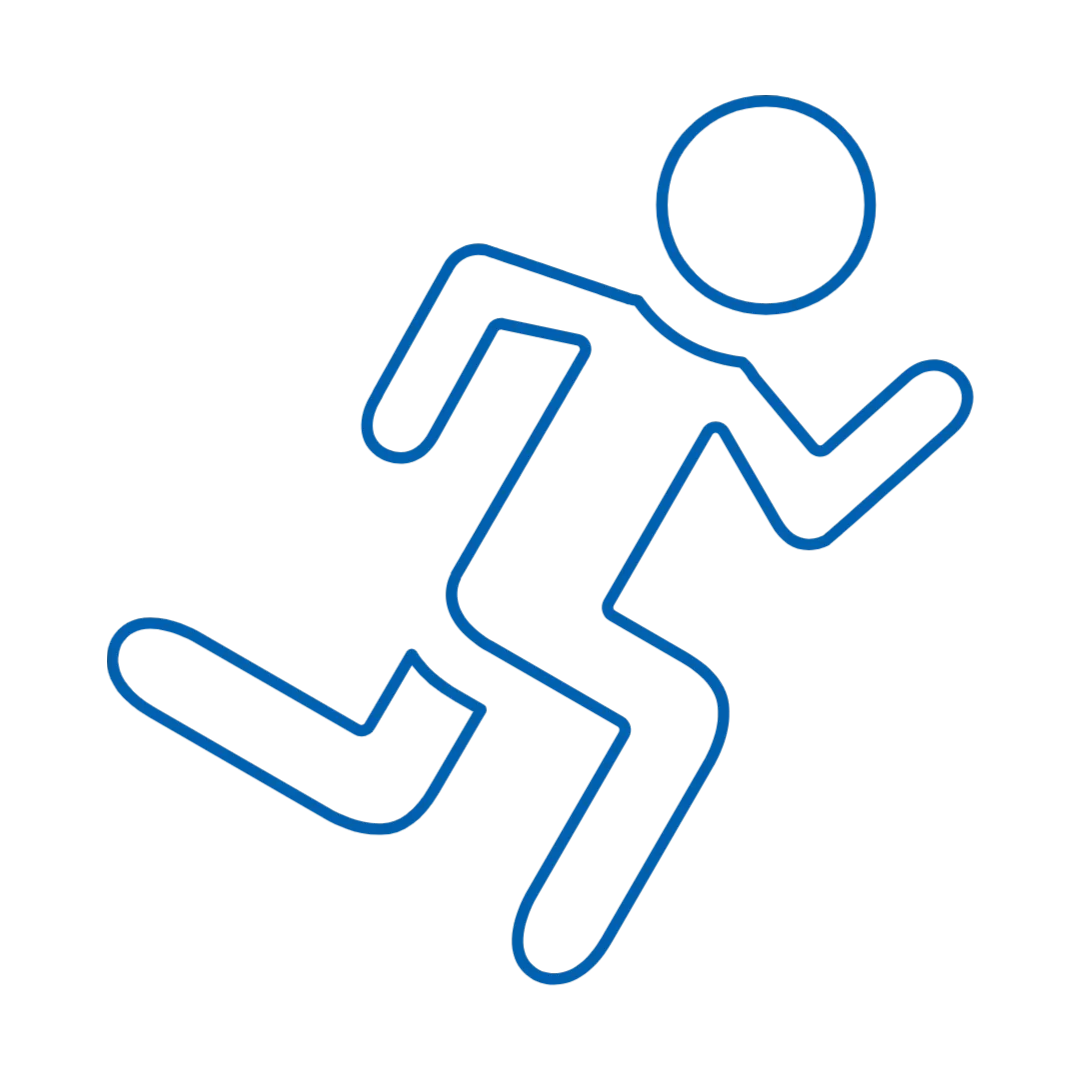 Gyms, Running Track, & Pool
A safe environment for swimming, fitness, and running for all ages and abilities.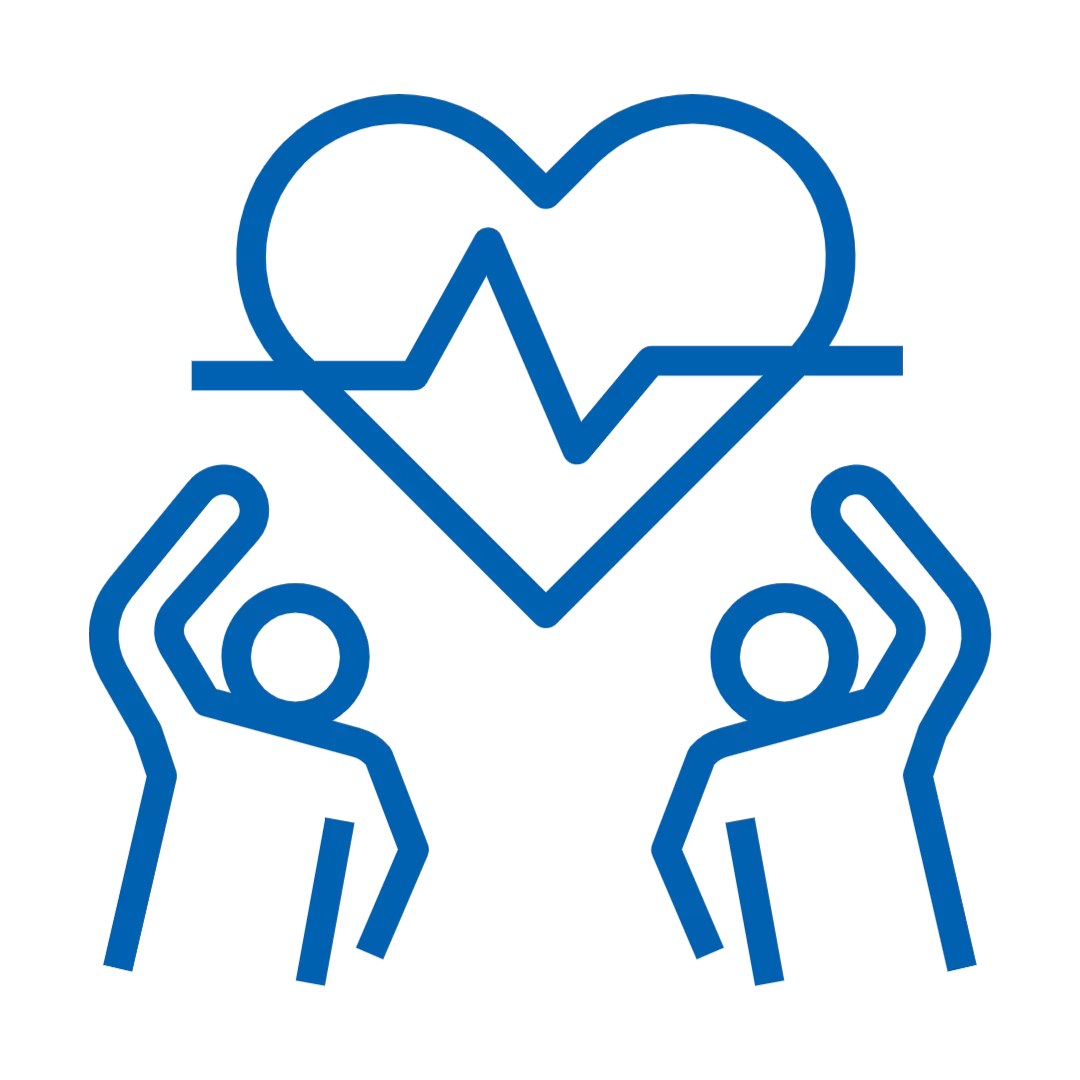 Free Group & Water Exercise Classes
With over 50 types of classes to choose from, you'll find something that's right for you.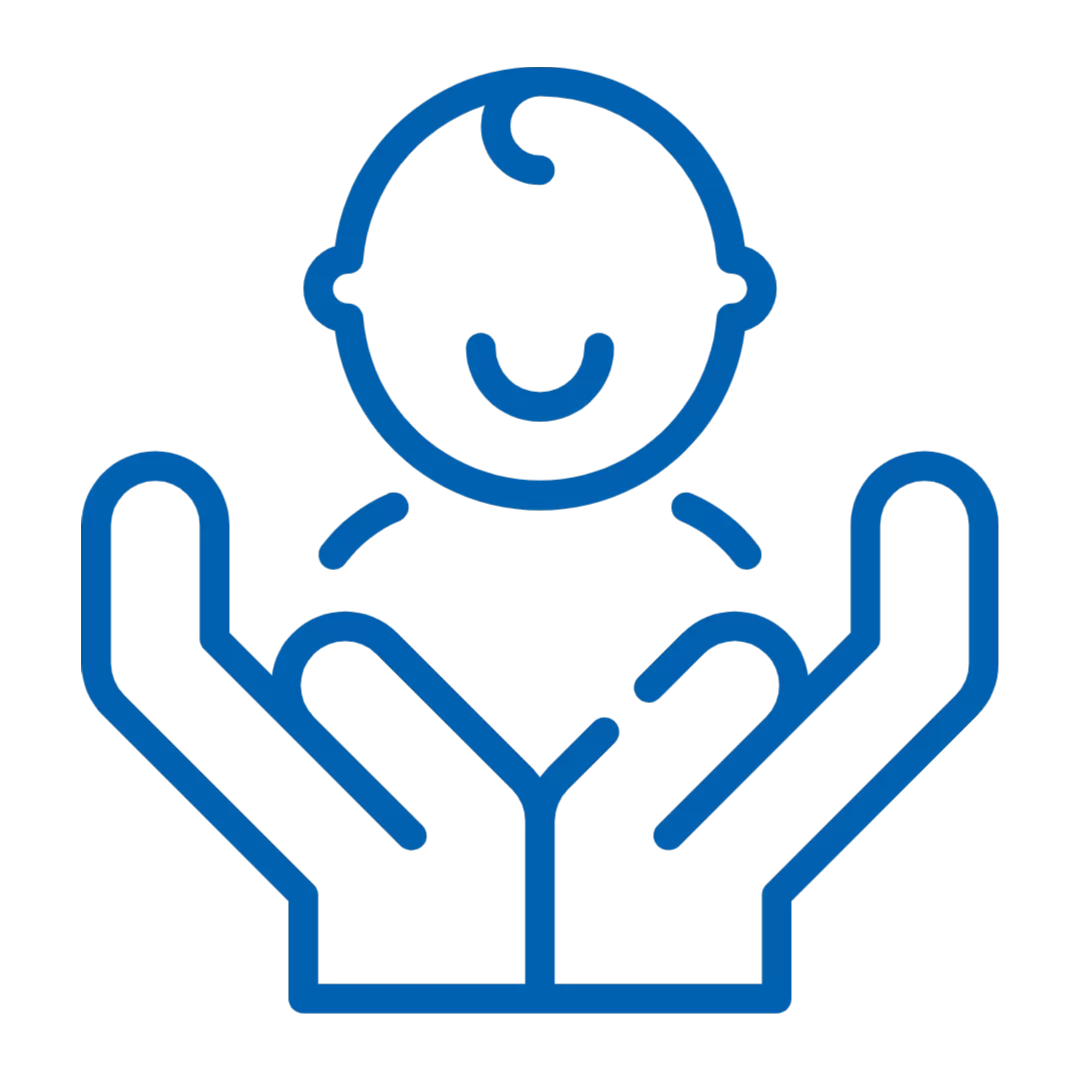 Free Child Care While You Workout
We offer creative play, arts & crafts, story time, and more!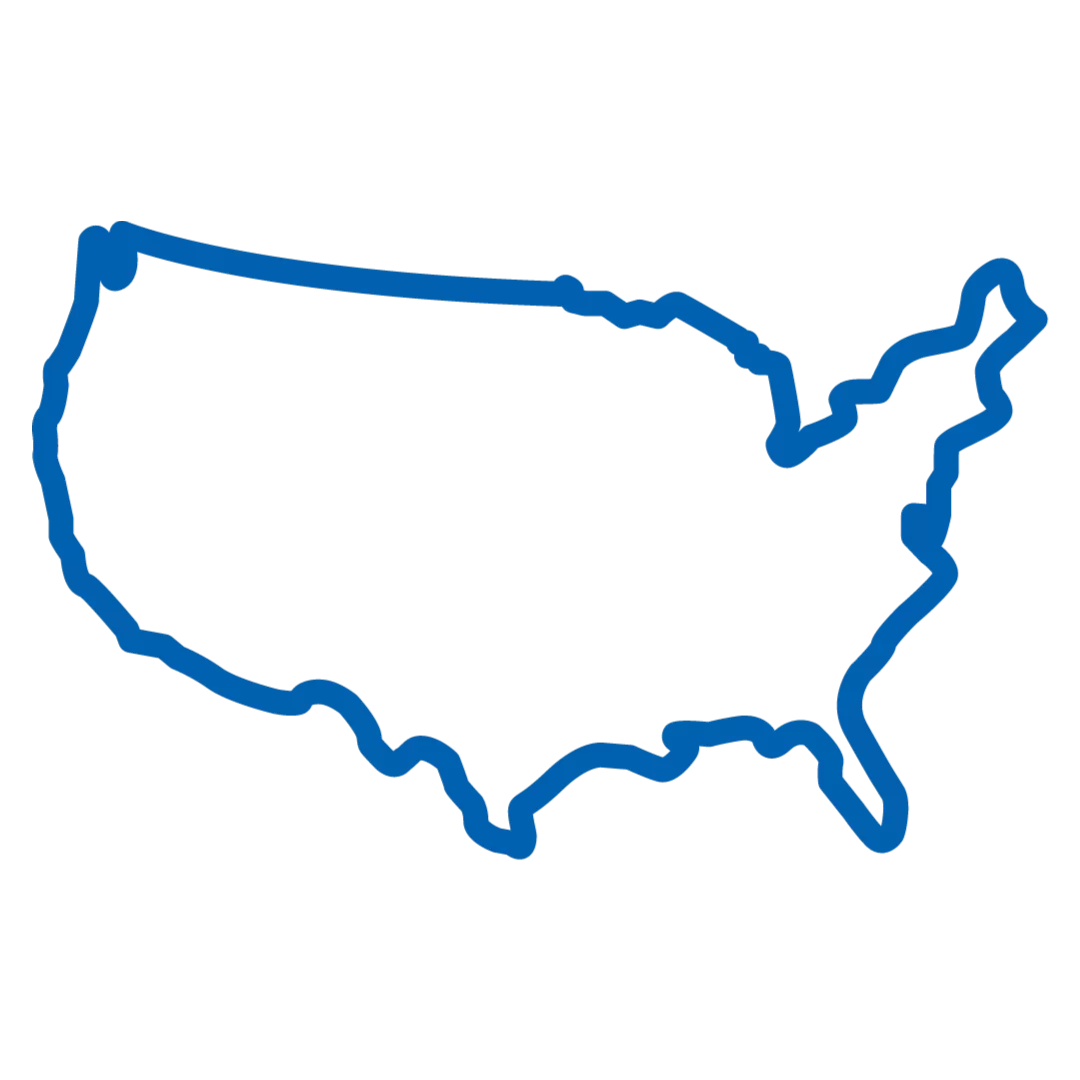 Nationwide Access
Membership gives you free access to all participating U.S. YMCA locations.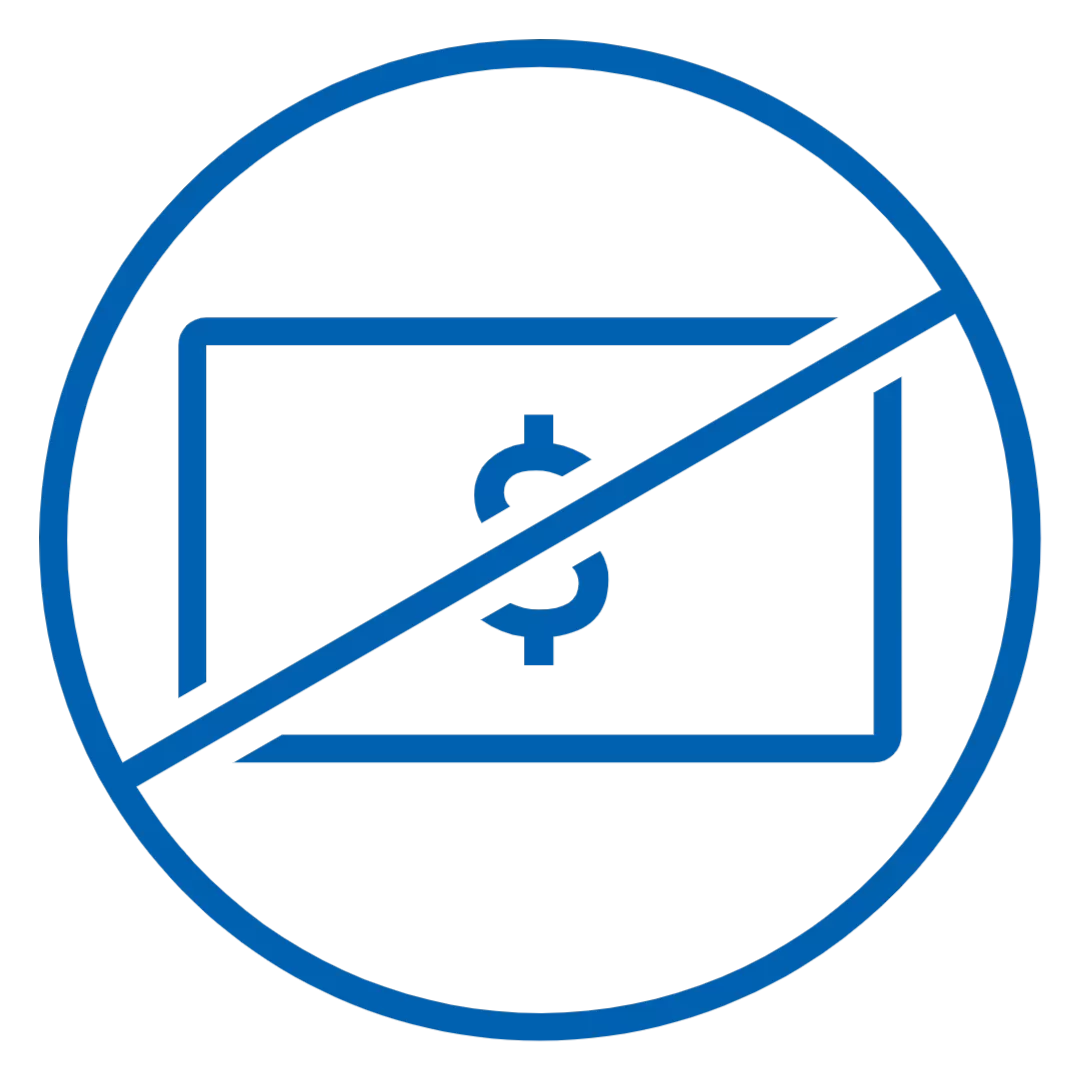 No Annual Fee
We believe our services, not a contract, are what matter.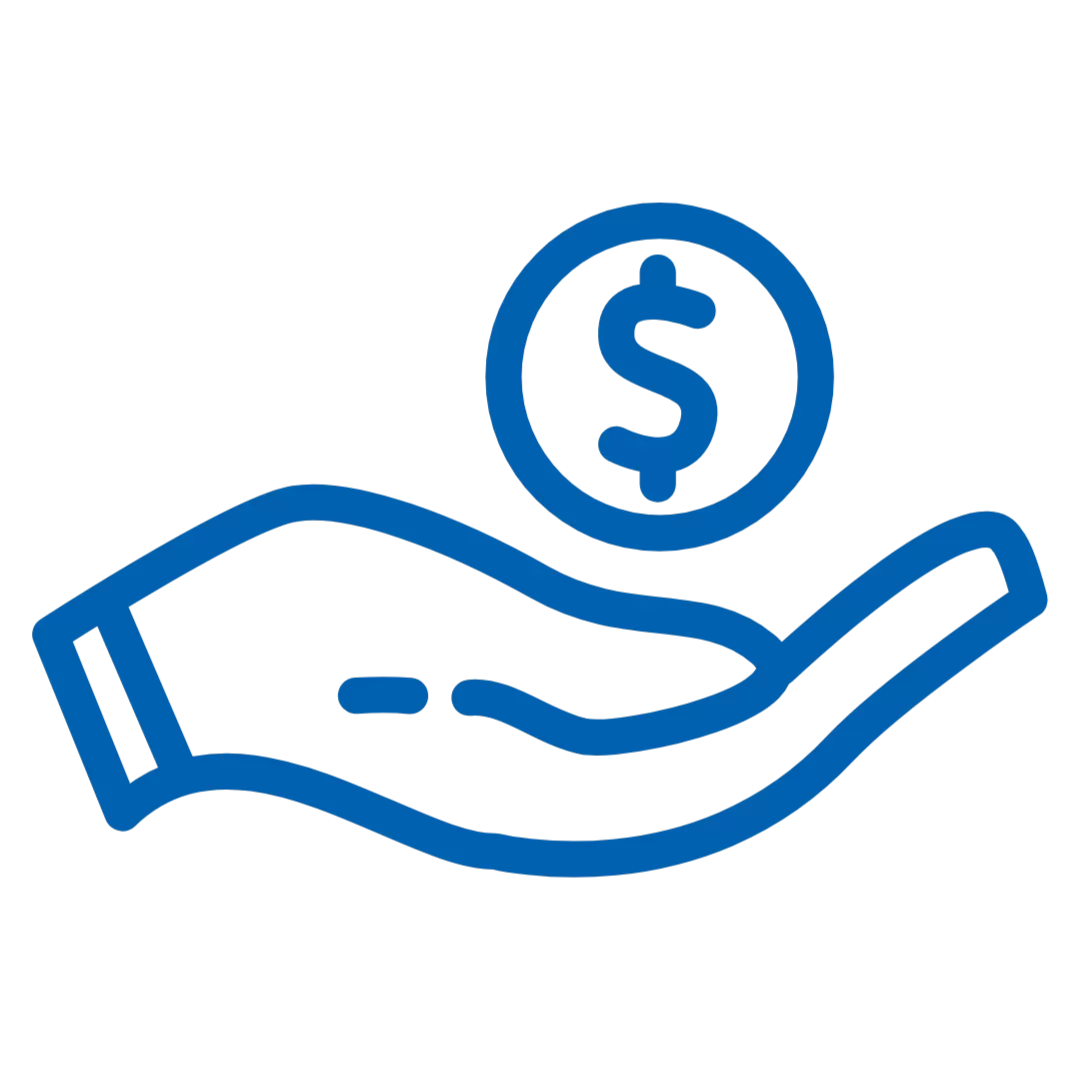 Members Save
Members enjoy discounts on camps and programs like swim lessons, personal training, and more!
---
FREQUENTLY ASKED QUESTIONS
It's easy! Just stop at our front desk and fill out a membership application!
What does a membership cost?
| Membership Type | Description | Monthly Rate |
| --- | --- | --- |
| Youth | 17 and under | $24.00 |
| Young Adult | 18-24 years | $38.00 |
| Adult | 25+ | $57.00 |
| Two Adults | 25+ | $78.00 |
| One Adult Household | One Adult + kids | $73.00 |
| Two Adult Household | Two Adults + Kids | $84.00 |
We are here for you.
Financial assistance is offered to individuals and families who may not otherwise be able to afford a Y experience.
What's included in a membership?
Free Group Exercise classes
Reduced member rates for Y programs, including swim lessons
Access to multi-use aquatic facility for water exercise classes, lap swimming, and recreational swimming
Wellness Center includes cardio equipment, weights & indoor walking/jogging track
Gymnasium access for basketball, volleyball, pickle ball and large group activities
Drop-off child watch/nursery services for kids 6 weeks to 7 years
Free fitness testing & evaluation
Locker rooms include a family locker room for parents and children, and those with special needs, as well as gender specific youth and adult locker rooms
Onsite full, or part-time child care
Guests are always welcome at the YMCA! All guests must register at the front desk, and guests under 10 must be signed in and accompanied by an adult. As a part of membership, 4 guest passes for family and friends are included.
The Alexandria Area YMCA participates in the AWAY program, which means we welcome members of other Y's to visit us up to 8 times a year. Once the 8 visits expire, AWAY members are welcome to pay the daily guest pass fee.
Daily Guest Pass Fees
| | |
| --- | --- |
| Youth (17 & Under) | $5 |
| Young Adult (18-24 Years) | $8 |
| Adult (25+) | $11 |
| One-Adult Household (1 Adult + Kids) | $15 |
| Two-Adults Household (2 Adults + Kids) | $18 |
Can my children access the building?
Ages 6 & Under
Must be directly accompanied by an adult or in Child Watch Services
Must be within arms-reach of a supervising adult in the aquatic center
Ages 7-9
May use the facility with a supervising adult in the building
Ages 10+
May use the facility independently
Upstairs Wellness Center
Members 10-13 years old must go through a teen orientation before using the wellness center.
No one under the age of 10 is permitted in the wellness center unless using the walking/running track with an adult during designated family track times. And must only use the walking/running track.
Members and guests 14 years of age and older, may participate in fitness or group exercise classes.
Child Watch is a FREE program included with your YMCA membership! Our experienced caregivers will take care of your child for up to two hours while you work out, swim, or attend a fitness class.
At the Y, we expect staff, members, and guests to behave in accordance with the rights and dignity of others. At the Y, we demonstrate Caring, Honesty, Respect, and Responsibility by:
• Speaking in respectful tones, refraining from the use of vulgar or derogatory language and dressing appropriately;
• Resolving conflicts in respectful, honest, and caring manners;
• Respect others by refraining from intimate behavior in public;
• Respecting the property of others;
• Creating a safe, caring environment free of weapons and firearms;
• Never engaging in the use, sale, dispensing, or possession of illegal drugs or unsanctioned use of alcohol on YMCA property;
Adherence to the YMCA Code of Conduct is essential. Noncompliance may result in suspension or termination of YMCA membership privileges.
• Adult Male, and Adult Female locker rooms are for adults 18+ only. Youth under the age of 18 are not allowed in this locker room at any time. Please use our Youth Male, and Youth Female locker rooms.
• Youth Locker Rooms are for general use for all ages.
• Family Locker Rooms are reserved for people who need an accessible locker room or for changing with opposite gender children 6 years and younger.
The Alexandria Area YMCA reserves the right to perform background checks on its members and program participants. Registered sex offenders are not eligible for membership or facility use.
For your safety, and the safety of our staff, the YMCA may be forced to cancel a class, or close for a portion of the day during severe weather.
Please call ahead if the weather is questionable.
General Facility Use
• Youth ages 6 and under must be directly accompanied by a supervising adult, or in child watch at all times
• Youth ages 7 – 9 may use the gymnasium and aquatic center, independently, as long as a parent or supervising adult is present in the facility.
• Youth ages 10+ may use the facility independently. A parent or supervising adult does not need to be present.
• Youth 10-13 may use the wellness center, after the completion of active teens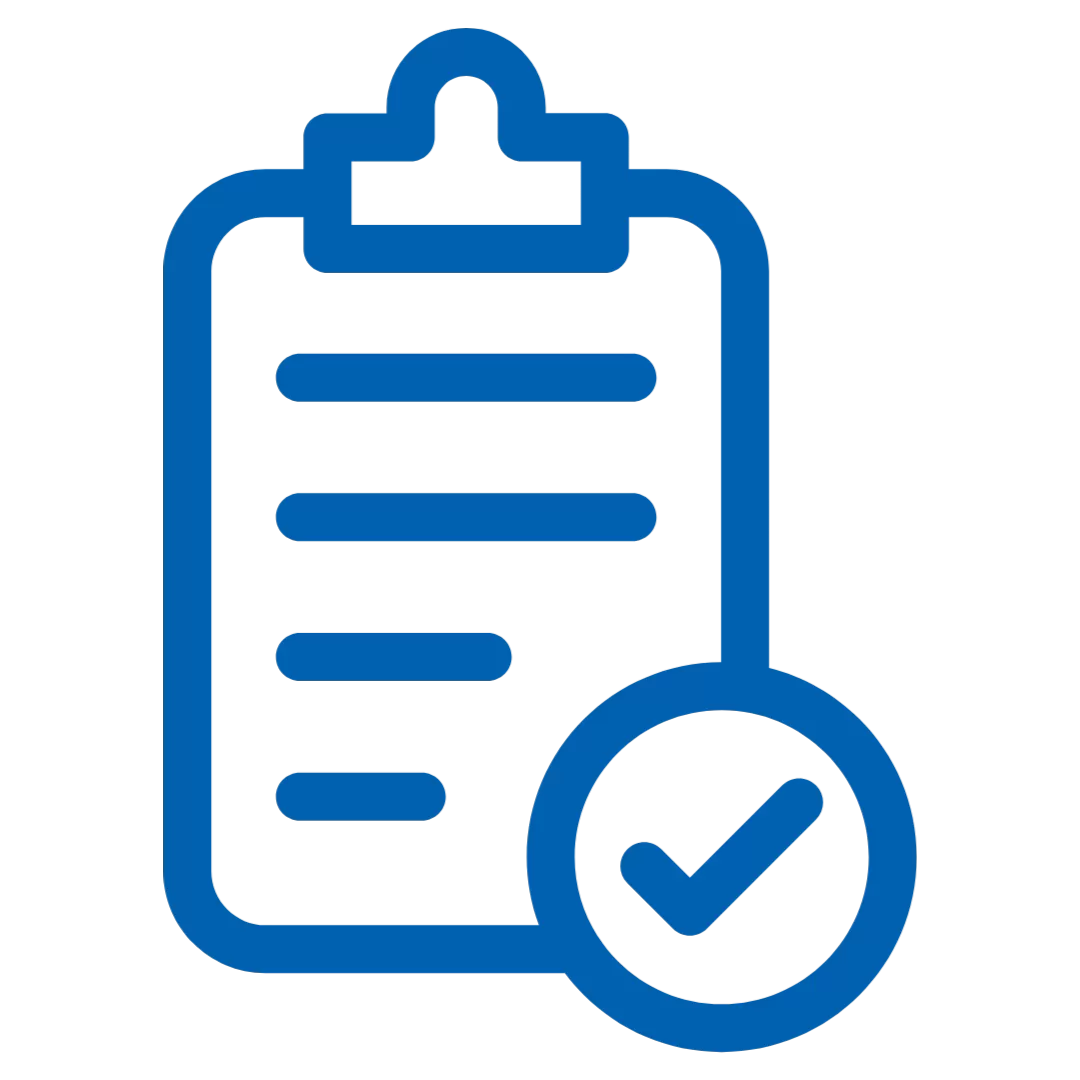 PROGRAM REGISTRATION INFORMATION
---
Payment is accepted by cash, check or credit card (Visa, MasterCard, American Express, or Discover). Phone and online registration must be paid in full and in advance.
Credit/Refund Policy
Credit and refunds are given for the following reasons:
1. Long-term medical condition prevents you from participating
2. YMCA cancels the class
3. A program transfer is completed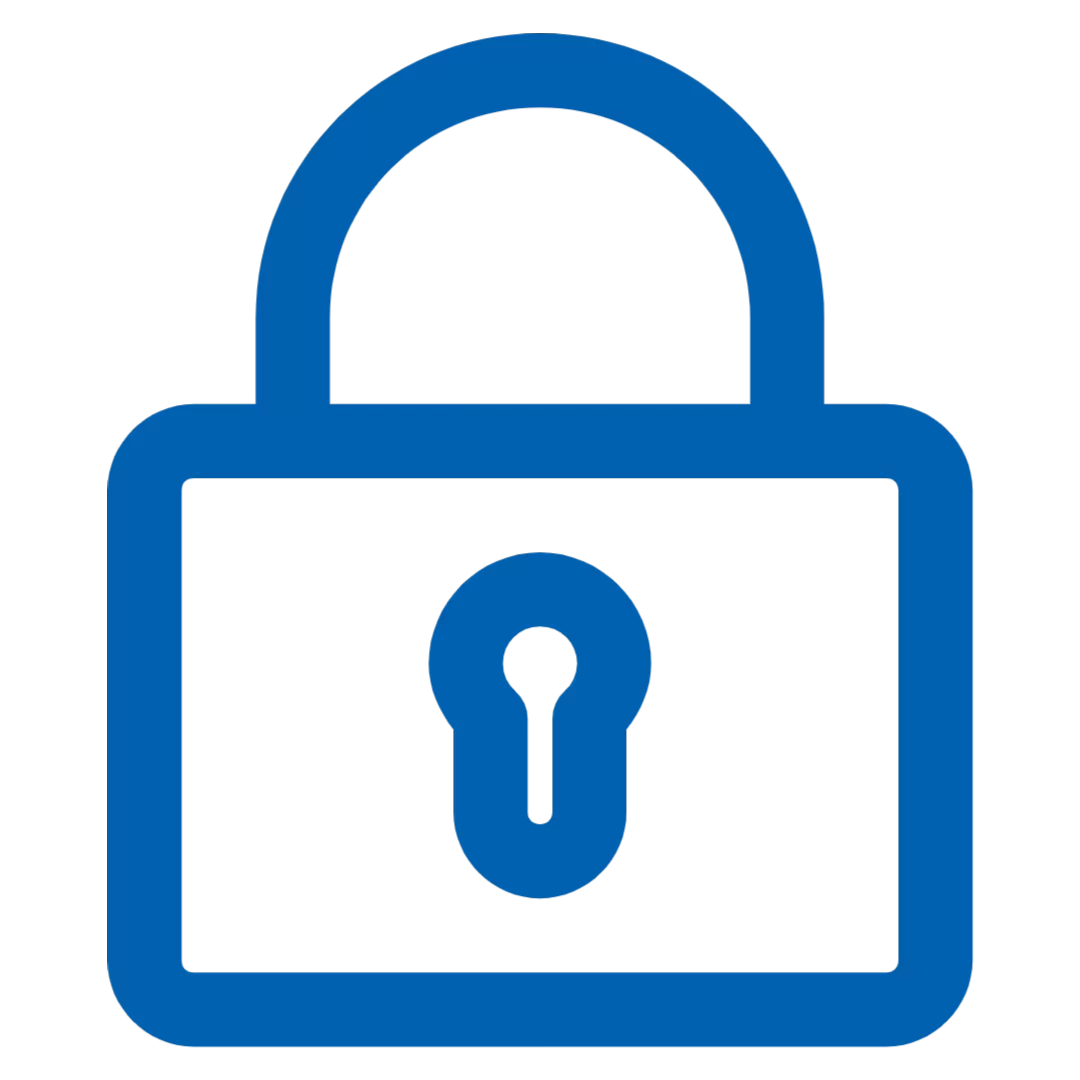 KIT LOCKERS 
If you would like to keep things at the Y permanently, kit lockers are available for $3/month (small), or $6/month (medium). Large lockers and locks are available for daily use only.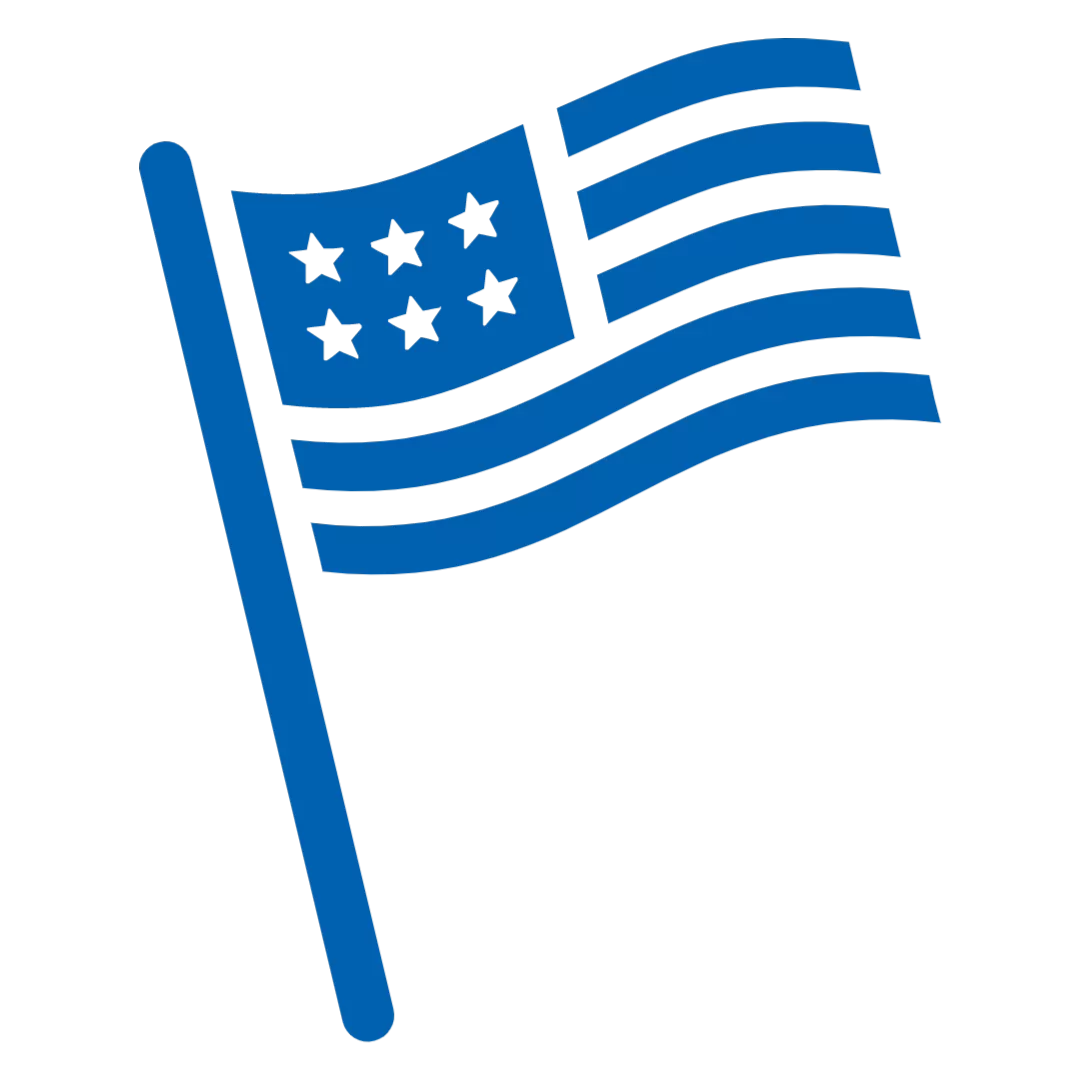 MILITARY MEMBERSHIPS
---
Funded by the Department of Defense, the initiative provides family or single adult YMCA memberships to eligible military personnel:
Active Duty Military on Leave: Free day pass with military ID
Active Duty & National Guard: $0 join fee, 50% discount on membership dues; Veterans: $0 join fee
Families of deployed Title 10 Army National Guard or Reservist in any military branch;
Title 10 Active Duty Independent Duty personnel (Families or single);
Relocated spouses/dependent children of deployed Title 10 Active Duty personnel;
Title 10 Active Duty Community Based Warrior in Transition Unit (CBWTU) (Families or Single)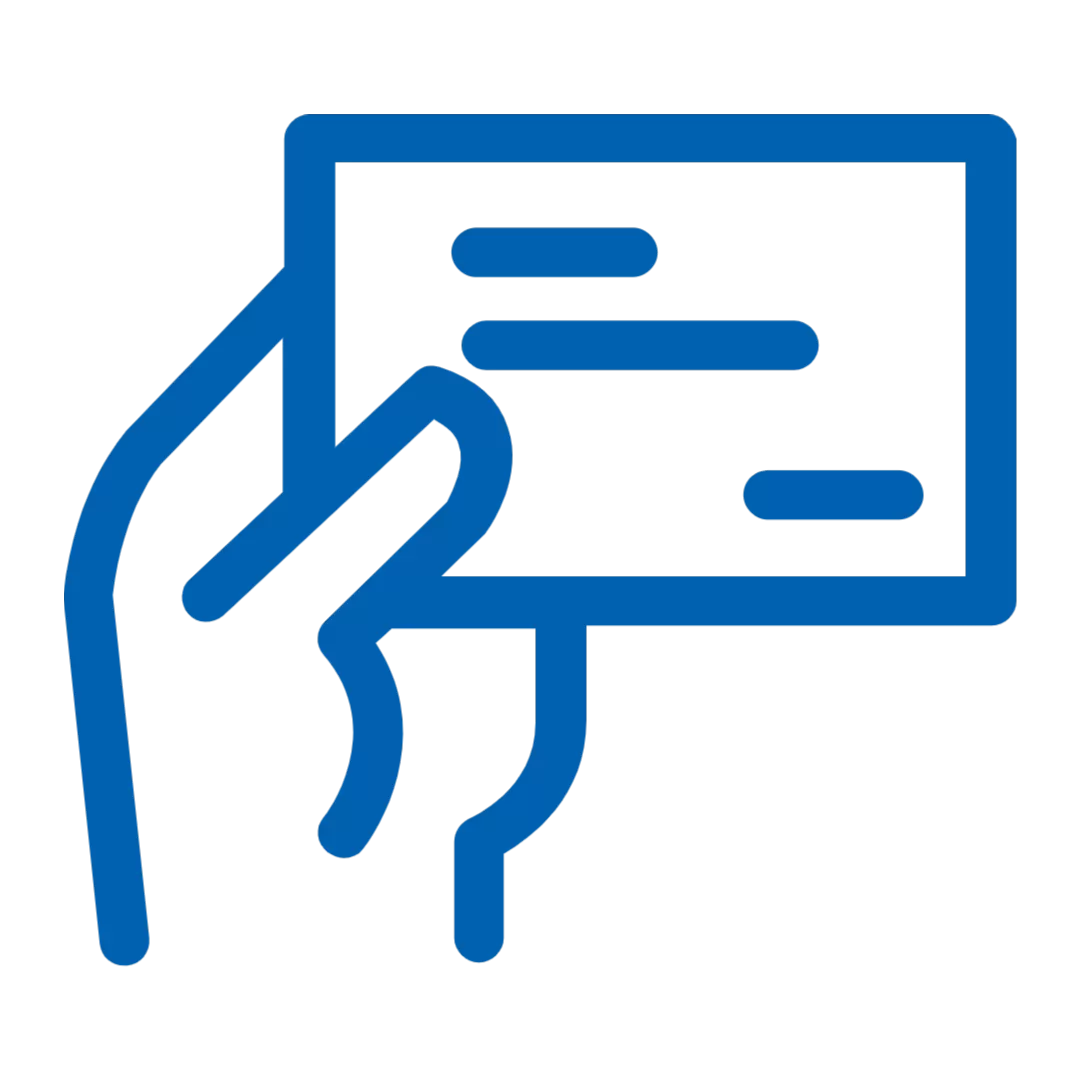 DAILY PASSES
---
Non-members are welcome to use the Y by purchasing a daily guest pass. Seasonal punch passes may be available, check with the front desk. 
| Category | Rate |
| --- | --- |
| Youth | $5 |
| Young Adult (18-24) | $8 |
| Adult | $11 |
| One Adult + Kids | $15 |
| Two Adults + Kids | $18 |
*Sales tax is included.