 A LIFETIME OF IMPACT
When you give to the Alexandria Area YMCA, EVERYONE in our community benefits from services and programs that nurture the mind, spirit, and body. As a non-profit, mission-based organization, the YMCA has a responsibility to keep our community healthy and connected, but we don't do it alone. Thanks to the generosity and support of hundreds of donors and partners, the YMCA's doors are open to all and we keep child care costs affordable. Countless people know and depend on the Y, but the Y is so much more than many people realize. Below are just a few of the many reasons to give to the Y.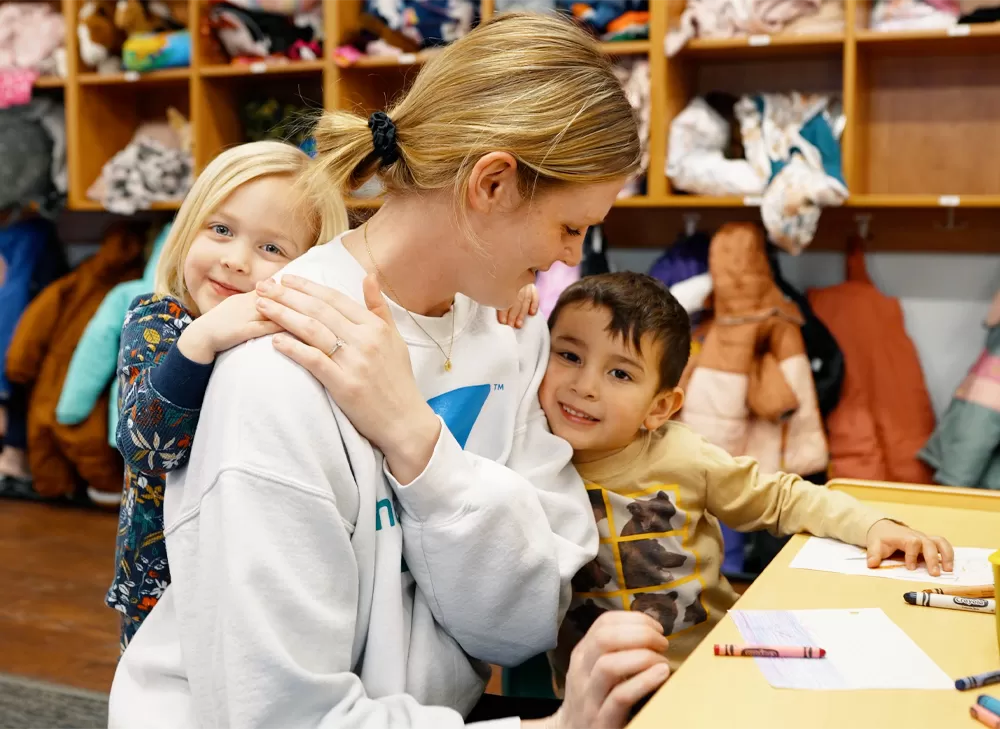 FOR YOUTH DEVELOPMENT
$203,249

in outside grant funding to support childcare operations.
174

childcare children were loved and cared for each day at two locations.
329

total children were served in 2022.
800+

children participated in swim, sports, and play programming.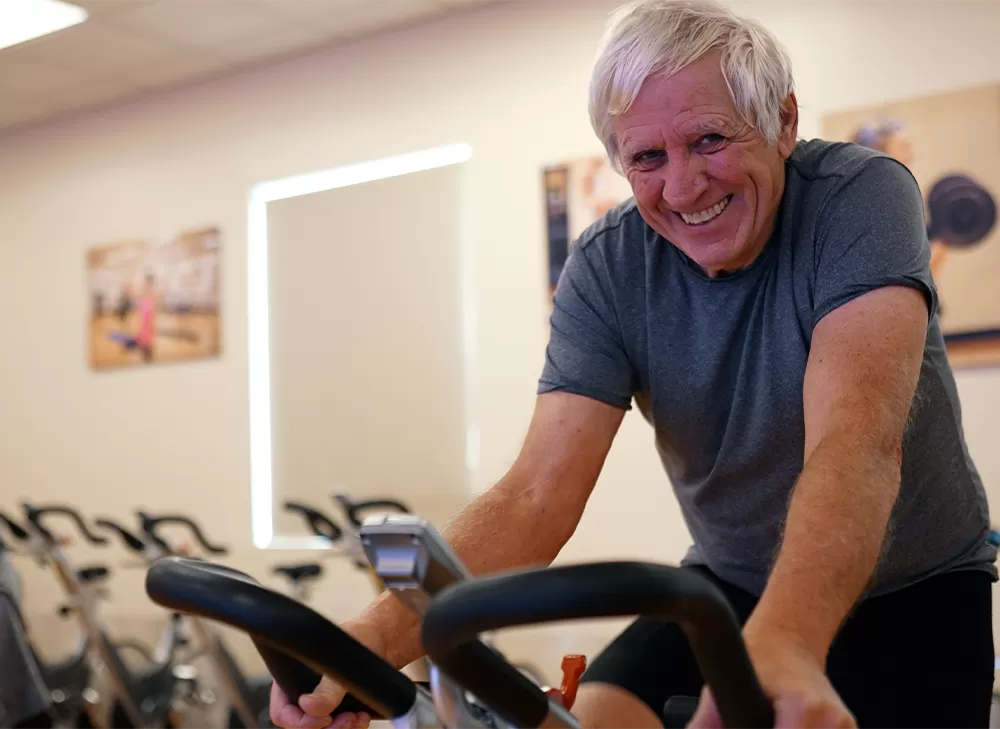 FOR HEALTHY LIVING
6,000

members served each month
Over

2,000

seniors served every month through membership and programs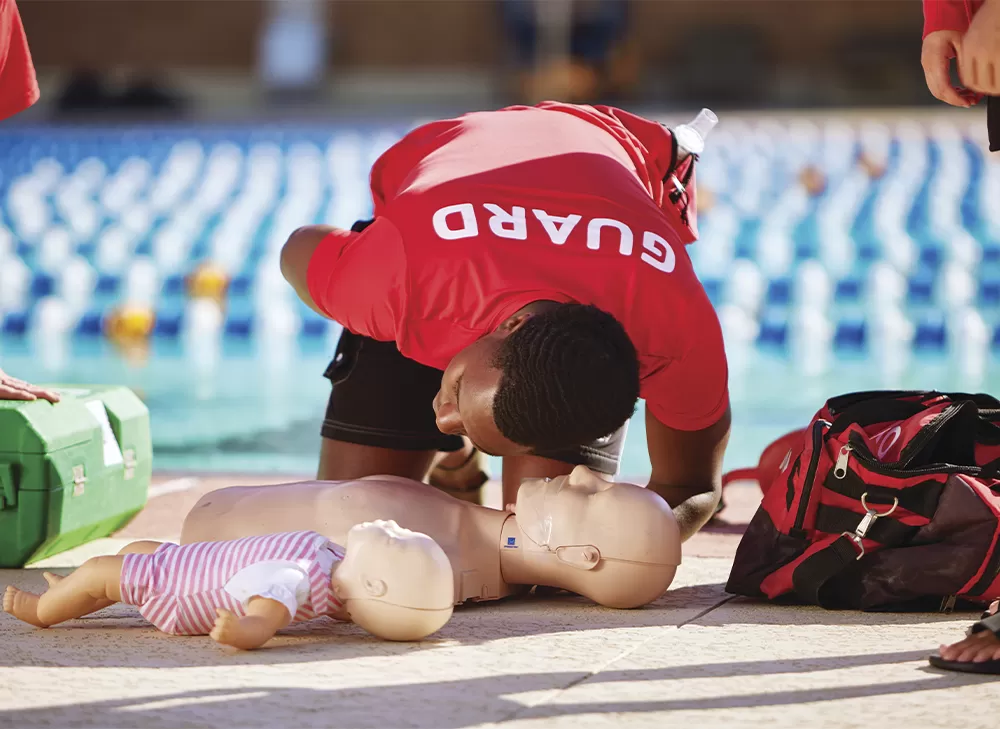 FOR SOCIAL RESPONSIBILITY
$25,177

in membership and program scholarships awarded
48

hours of emergency response training provided to the community
98

 individuals certified.
YOUR DOLLARS AT WORK
Every dollar donated to the Alexandria Area YMCA has a lasting impact on the people in our community.
$250
Provides annual membership for a single-parent family
DONOR RECOGNITION
• Website Recognition
• Donor Wall Recognition
• "Ask Me Why I Give" Decal
$500
Provides 25 youth memberships for one year
DONOR RECOGNITION
• Donor Banner
• Website Recognition
• Donor Wall Recognition
• "Ask Me Why I Give" Decal
$1,000
provides summer swim lessons for 20 children
DONOR RECOGNITION
• Large Donor Banner
• Website Recognition
• Donor Wall Recognition
• "Ask Me Why I Give" Decal
$1,500
Ensure that 50 children experience youth sports programming
DONOR RECOGNITION
• Race Series Sponsorship
• Social Media Recognition
• Large Donor Banner
• Website Recognition
• Donor Wall Recognition
• "Ask Me Why I Give" Decal
$5,000
Provides 60 family memberships for one year
DONOR RECOGNITION
• "Friends of the Y" Event Sponsorship
• Race Series Sponsorship
• Social Media Recognition
• Large Donor Banner
• Website Recognition
• Donor Wall Recognition
• "Ask Me Why I Give" Decal
GIVE BY PHONE
320.834.9622
STOCK GIFTS
Contact Jackie Peters at 320.834.9622
TRIBUTES & MATCHING GIFTS
Designate your gift in honor or memory of a loved one, or secure a matching gift from your employer
QUALIFIED CHARITABLE GIFT
Contact your financial advisor