WHY GIVE?
Countless people know and depend on the Y, but the Y is so much more than many people realize. In addition to being the place children learn to swim or adults go for their daily workout, the Y responds to the needs of our community. We're dedicated to nurturing the potential of every child and teen, improving the community's health and well-being, and giving back and providing support to our neighbors. Our community needs the connection and mental, physical, and emotional well-being the YMCA provides.
As a non-profit, mission-based organization, the YMCA has a responsibility to reconnect our community, but we can't do it alone. Our goal for 2022 is to raise $100,000 to support our scholarship program, Safety Around Water, EnhanceFitness, and other programs that support our mission.
FIND WHAT MATTERS MOST.
OUR 2021 COMMUNITY IMPACT
Donations to the YMCA Annual "Strong Kids" Campaign go where membership fees don't. "Strong Kids" donors are individuals and organizations who help fund and support scholarships for programs and needs-based memberships, help keep the cost of child care affordable and ensure that the Y's doors are open to all.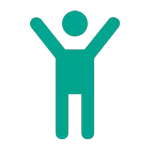 749
children attended Child Watch so their parents could work out or attend a fitness class.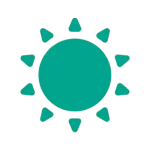 173
children enrolled in Summer Day Camp, strengthening values of honesty, respect, caring and responsibility.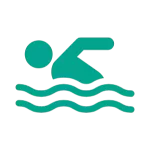 685
children enrolled in swim lessons and learned life-saving water safety skills.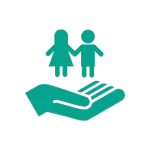 326
children served in YMCA child care, enabling parents and family members to go to work knowing their children are in safe, stimulating environments.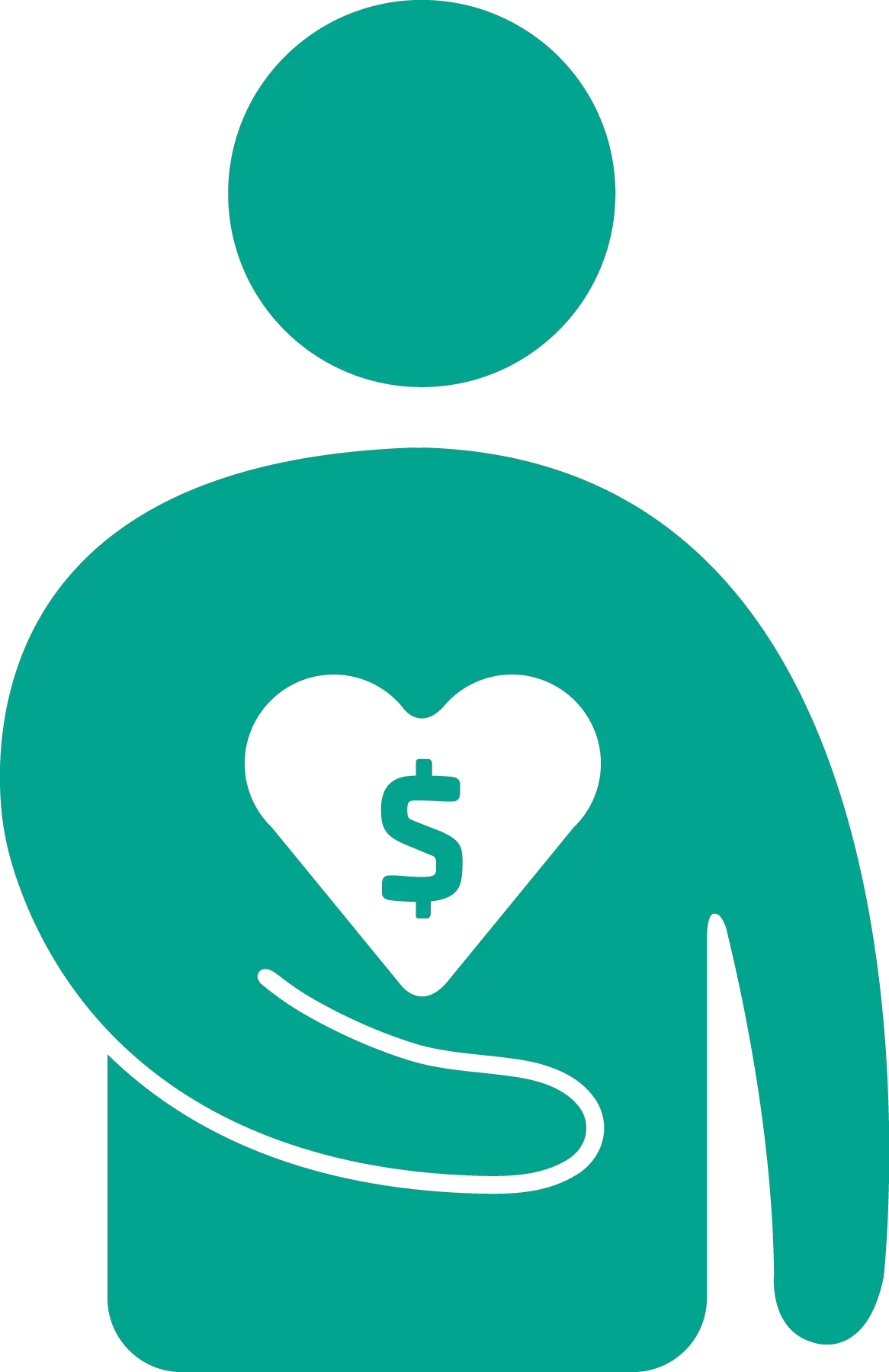 $14,000
given in membership and program financial assistance to over 230 people.
---
$67,632
given in child care tuition assistance and operations support.
1640
seniors discovered classes and programs that reduced risk for disease and helped them reclaim their health.
---
81
Older adults, particularly those with arthritis and balance issues, can benefit from programs like Enhance®Fitness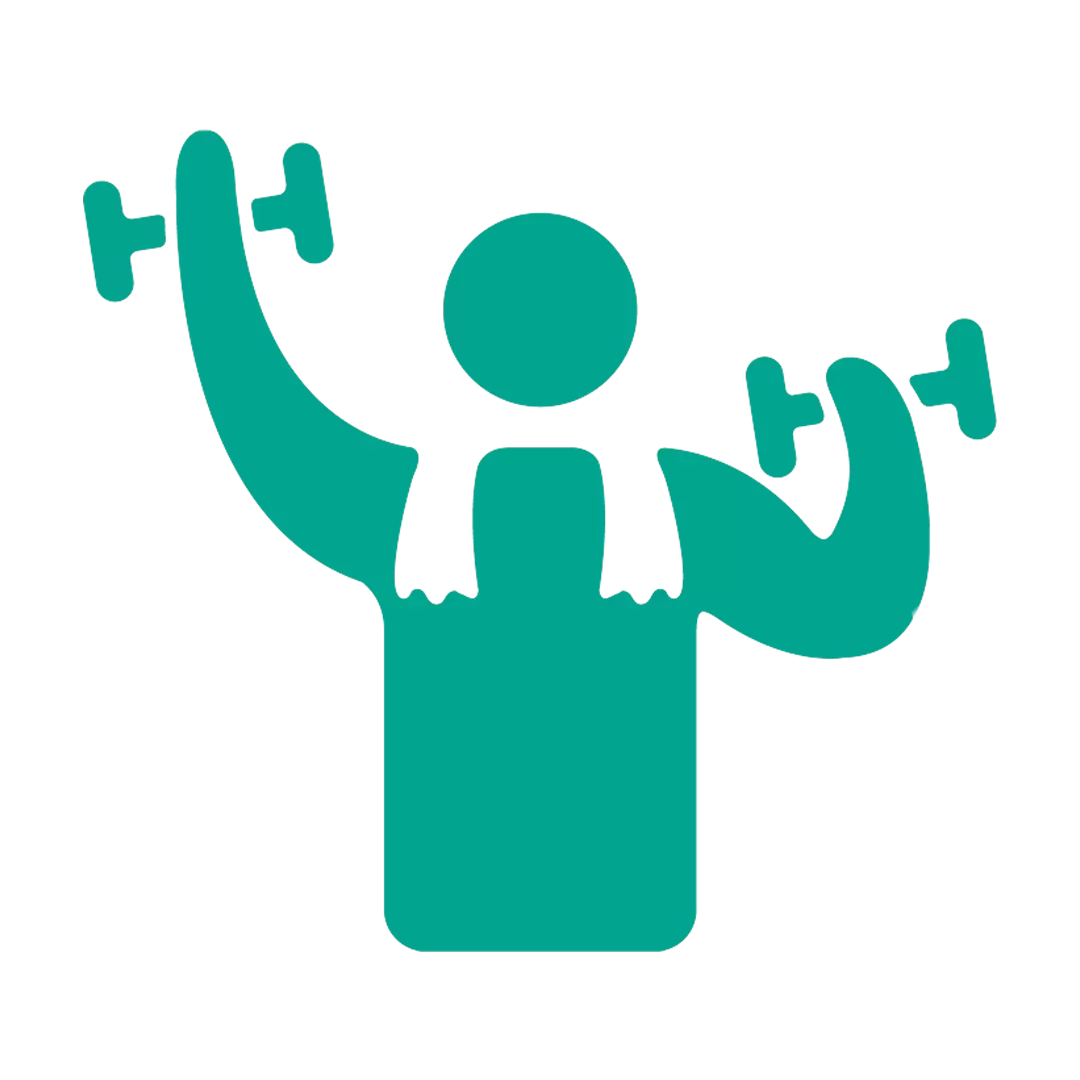 Make an Impact
Every dollar donated to the Alexandria Area YMCA has a lasting impact on the people in our community.
$250
provides annual membership for a single-parent family
$500
provides 25 youth memberships for one year
DONOR RECOGNITION
- donor banner
$1000
provides summer swim lessons for 20 children
DONOR RECOGNITION
- large donor banner
$1500
provides two family membership scholarships for one year
DONOR RECOGNITION
- large donor banner
- digital signage
- race series sponsorship
Join our community of year-round donors. Pledge your support and tell us when you'd like to make your gift. Monthly, quarterly, and one-time donation schedules are available.
Donors who pledge at least $50 by June 30, 2022 will be recognized on our donor wall. Those who pledge $500 or more will have their names displayed on a banner inside the Y.