Get Active, Feel Energized
New Session Starting June 6
Mondays, Wednesdays, and Fridays 
12:45-1:45pm
You can recognize an Enhance®Fitness class by the relaxed atmosphere and the laughter in the room. A full hour of fun, EnhanceFitness focuses on dynamic cardiovascular exercise, strength training, balance, and flexibility — everything older adults need to maintain health and function as they age. Over 99% of participants say they would recommend EnhanceFitness to a friend. The class is proven to:
Improve physical function
Decrease depression
Protect against falls and fall injury
Provide a social benefit
Promote a physically active lifestyle
Reduce medical care utilization costs
Decrease unplanned hospitalizations
Decrease mortality rates
This is a FREE program!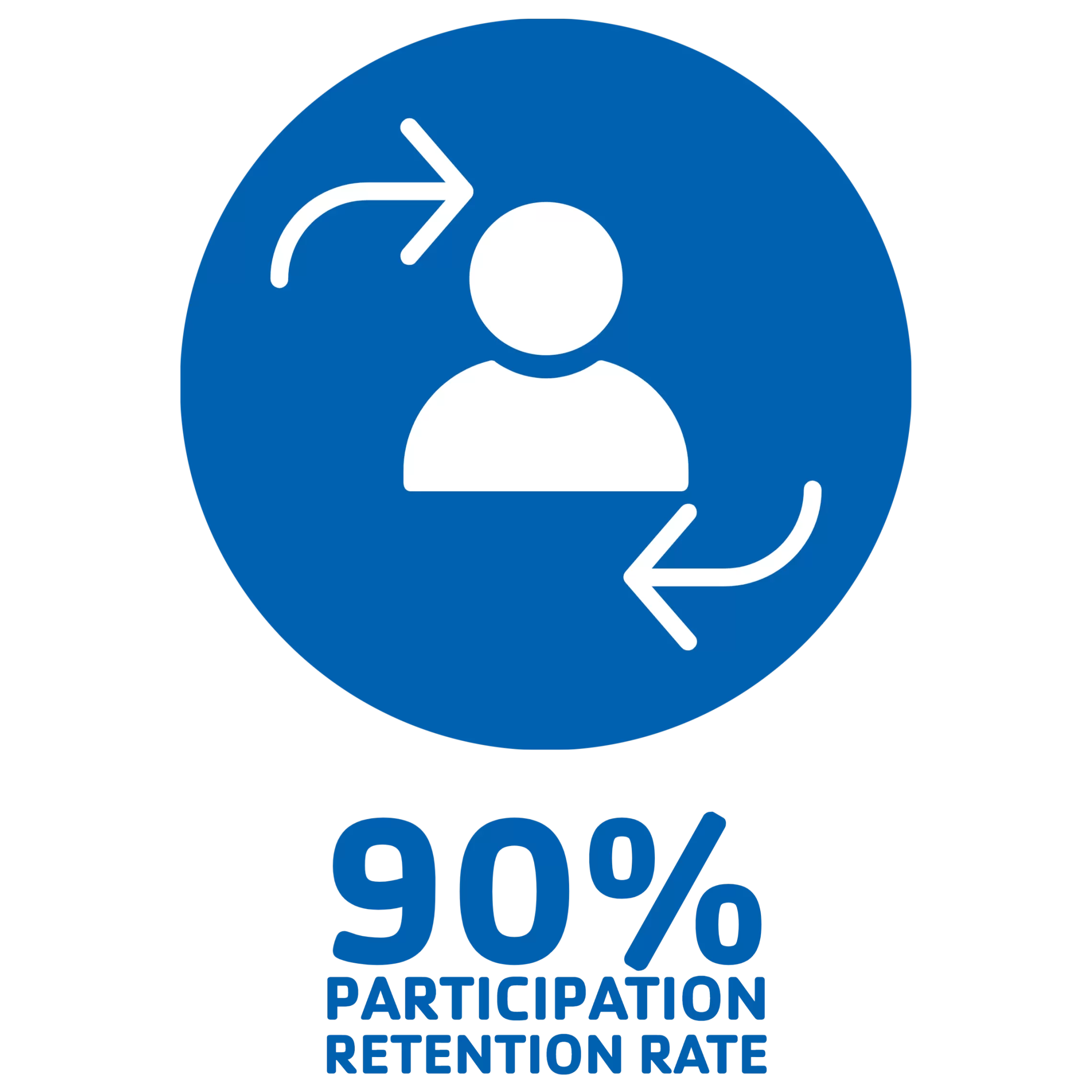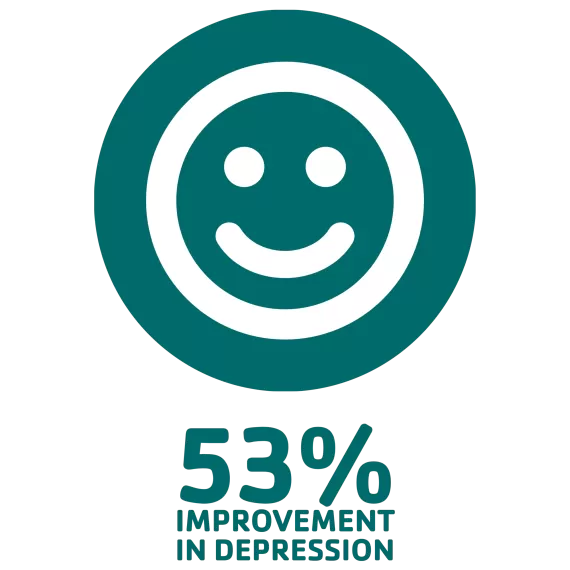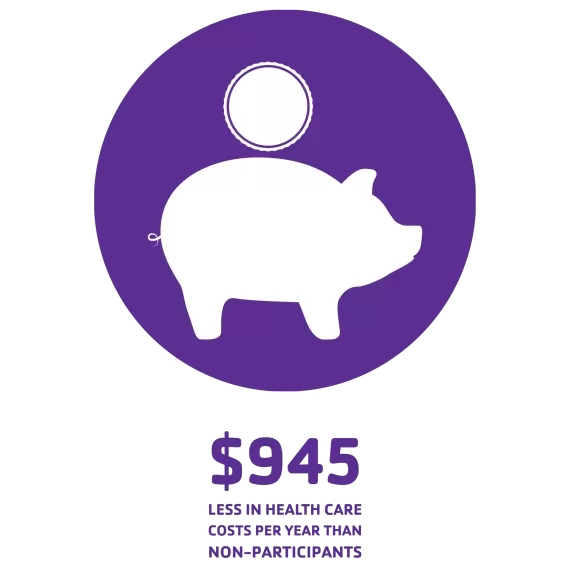 Questions?
Please contact Tammi Pauly at tpauly@alexandriaymca.com