GET ACTIVE, FEEL ENERGIZED
EnhanceFitness (EF) is an evidence-based group exercise arthritis and falls prevention program that helps older adults at all levels of fitness become more active, energized, and empowered.
THIS CLASS IS PROVEN TO
Improve physical function
Decrease depression
Protect against falls and fall injury
Provide a social benefit
Promote a physically active lifestyle
Reduce medical care utilization costs
Decrease unplanned hospitalizations
Decrease mortality rates
Next session begins
July 10!
Registration opens June 19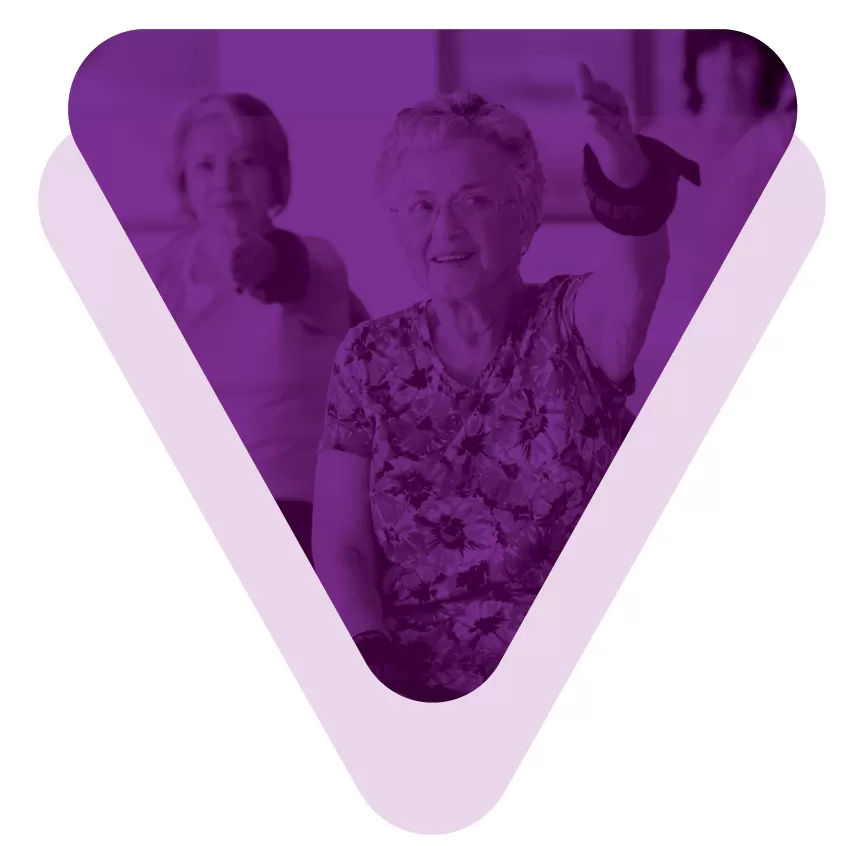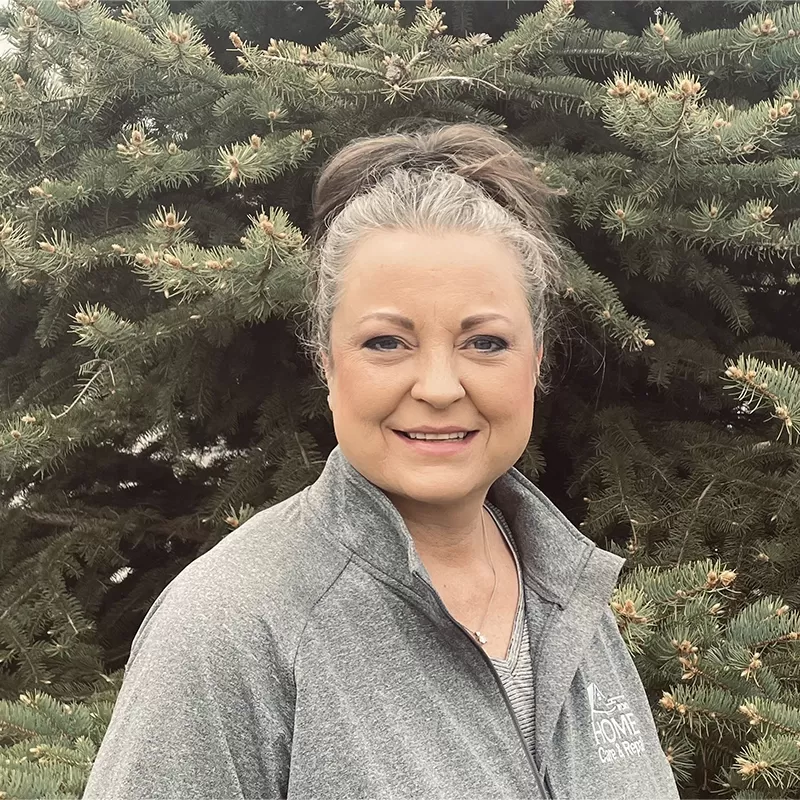 ALISSA
Teaches Enhance Fitness and Evidence-Based Classes

Enjoys gardening, both vegetable and flowers. She inherited her "green thumb" from her dad. She also loves music is also a huge part of my life. She has played piano since she was 6. Her favorite artists are Grateful Dead and Prince

"Teaching Enhance Fitness is such a joy for me, because of the participants in my classes. Seeing the true results of what this Evidence-Based group exercise curriculum has done for people, is absolutely amazing. This class isn't just about the exercise, it's about the friendships that are formed between people as well."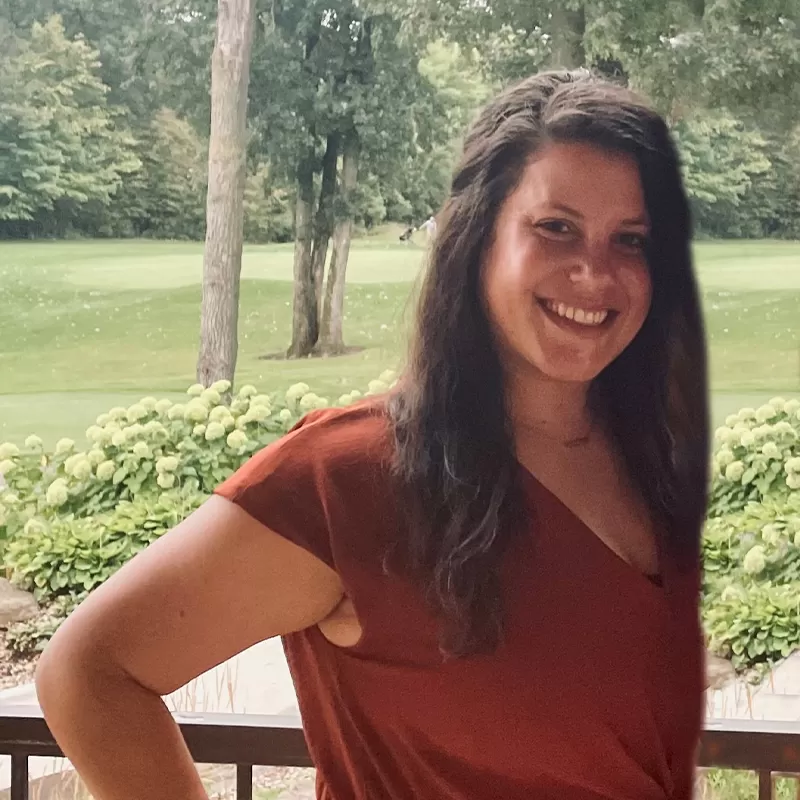 TAMMI
Teaches Enhance Fitness, TRX and Stay Fit

Enjoys traveling with her husband, jumping on her paddleboard in the summer and exploring all our great lakes, and especially loves the one-on-one time I get with our YMCA members and my personal training clients.

"I hear such great stories from our participants about how much group fitness classes are a huge part of their life, not only for the exercise but the relationships they have created with others. My participants are the people that inspire me, and I feel blessed that I get to teach daily!"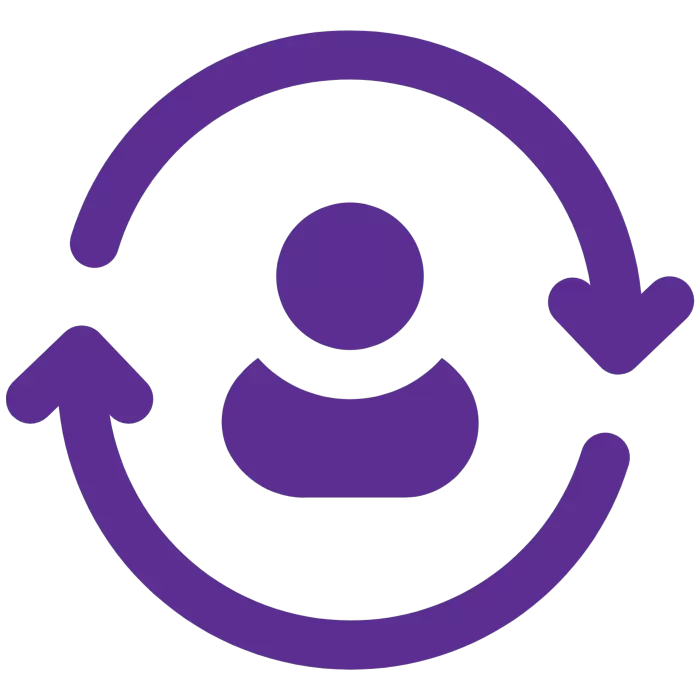 90%
PARTICIPATION RETENTION RATE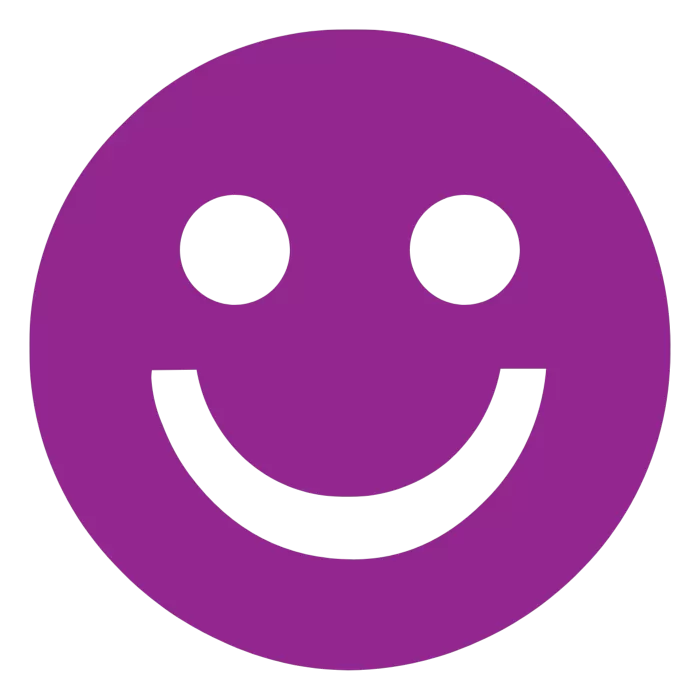 53%
IMPROVEMENT IN DEPRESSION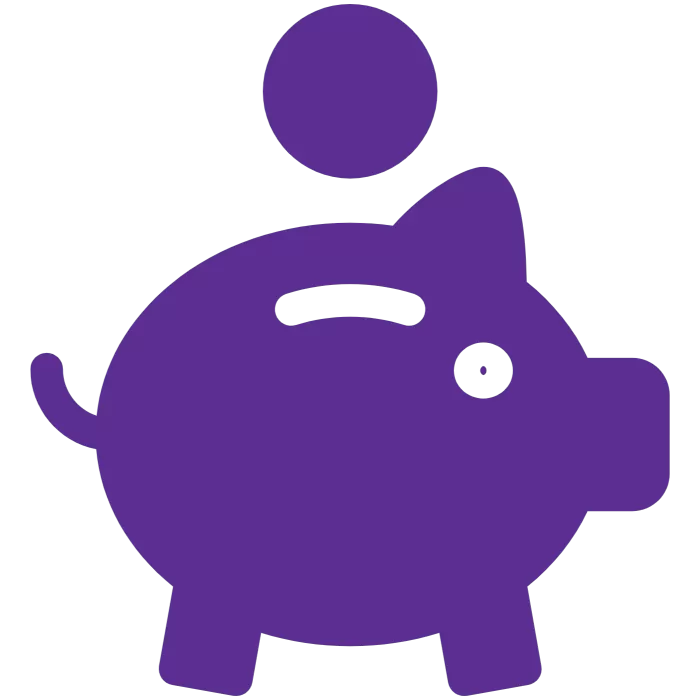 $945
LESS IN HEALTH CARE COSTS PER YEAR THAN NON-PARTICIPANTS 
HERE'S WHAT MEMBERS ARE SAYING:
"My overall benefit from this class has been increased balance, stamina, and strength. I can now climb steps with ease!" 
"Attending these classes made me realize I can use my Silver Sneaker benefits and access other parts of the Y. These classes have made a significant difference in my health." 
"I have always been a fast walker, but after developing arthritis in my legs, my husband would often have to wait for me while we were running errands. I am now back to my fast pace of walking and have to slow down for him!" 
"This class keeps me motivated and moving. There are many days I could stay at home, but Alissa and Tammi make it fun and I always feel better after I've made the effort."