Get Active, Feel Energized
New Session Starting February 27


Registration opens February 4
Mondays, Wednesdays, and Fridays
1:30-2:30pm
EnhanceFitness is a group exercise and falls prevention program that helps older adults at all levels of fitness become more active, energized, and empowered. You can recognize an EnhanceFitness class by the relaxed atmosphere and the laughter in the room. A full hour of fun, EnhanceFitness focuses on dynamic cardiovascular exercise, strength training, balance, and flexibility — everything older adults need to maintain health and function as they age. Over 99% of participants say they would recommend EnhanceFitness to a friend. The class is proven to:
Improve physical function
Decrease depression
Protect against falls and fall injury
Provide a social benefit
Promote a physically active lifestyle
Reduce medical care utilization costs
Decrease unplanned hospitalizations
Decrease mortality rates
This is a FREE program!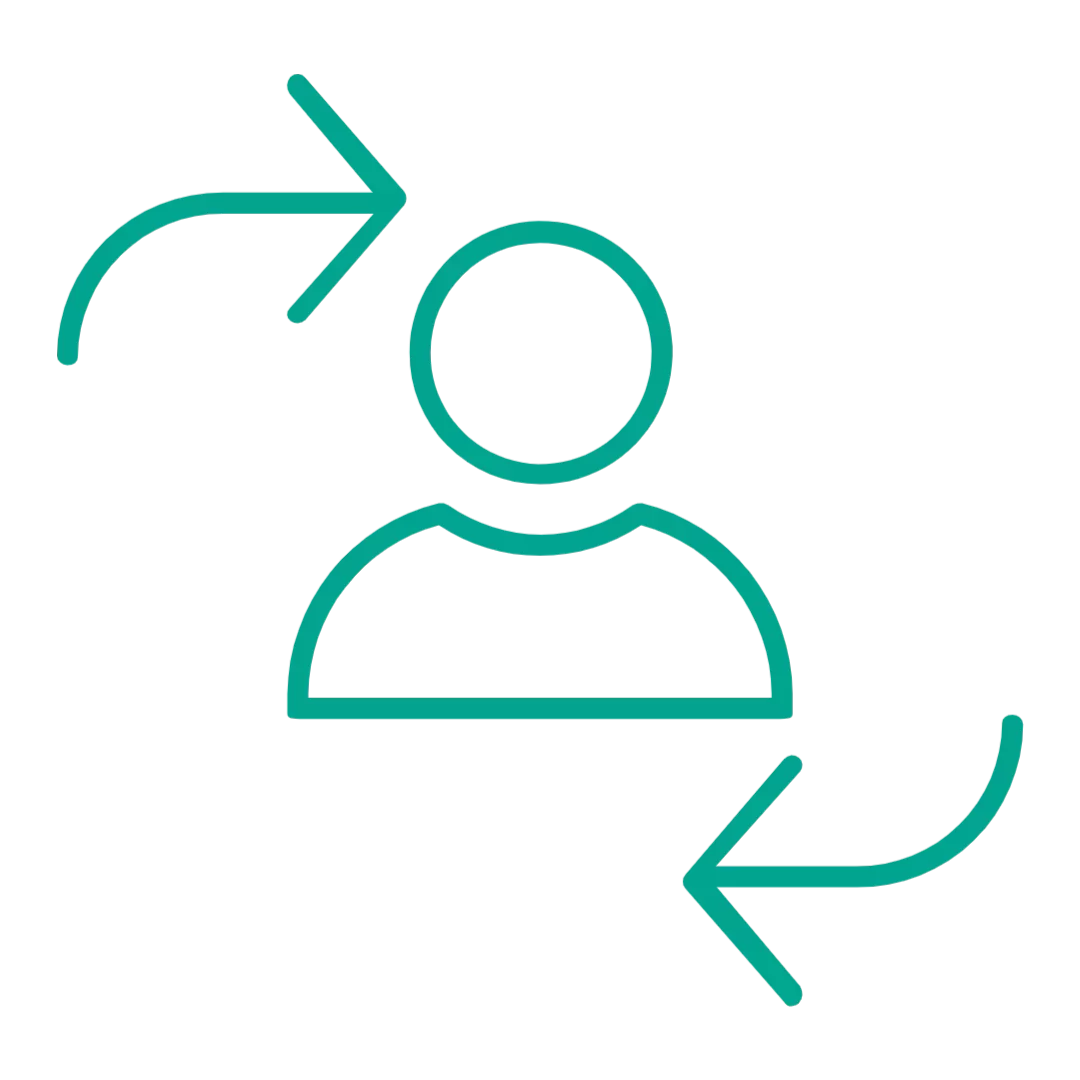 90%
PARTICIPATION RETENTION RATE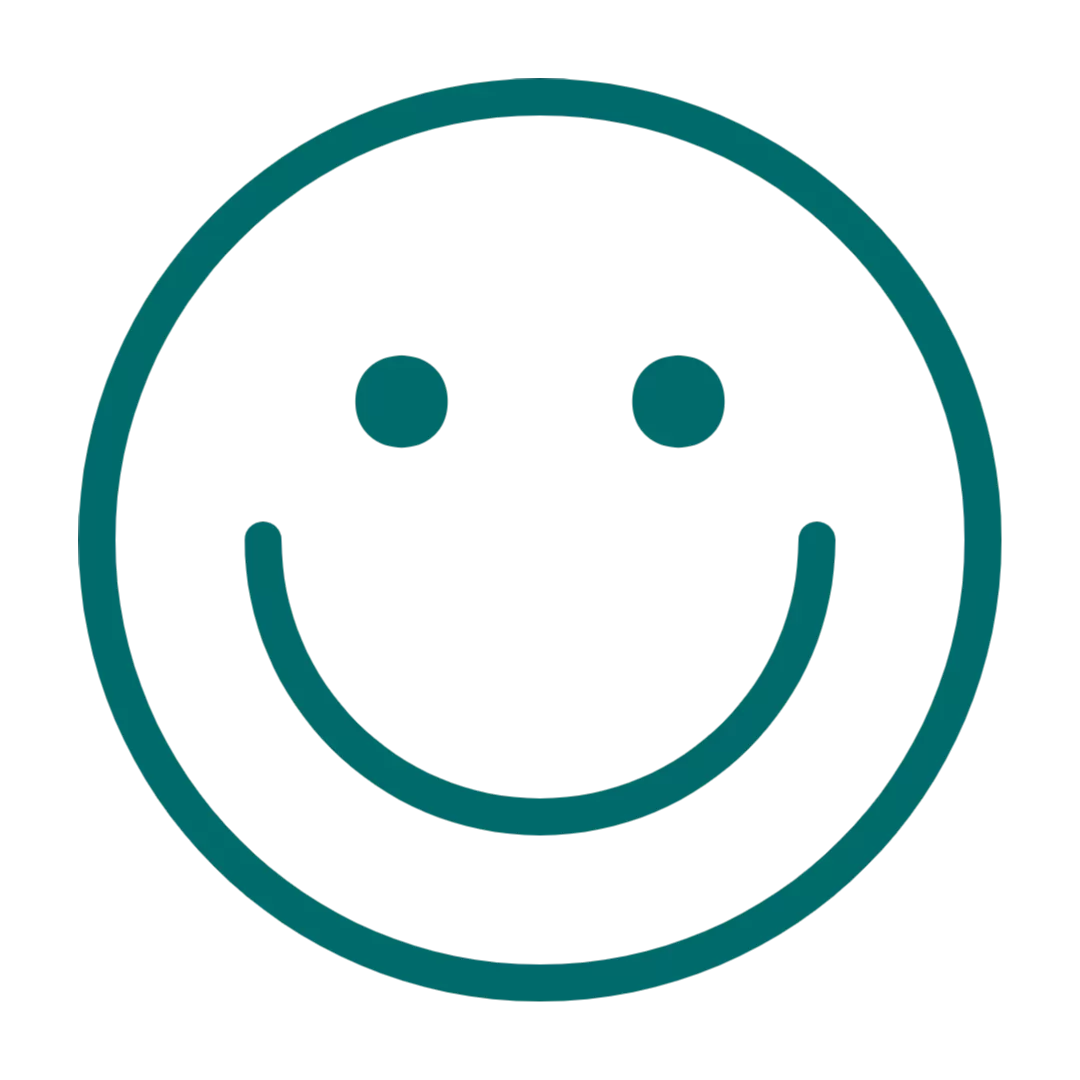 53%
IMPROVEMENT IN DEPRESSION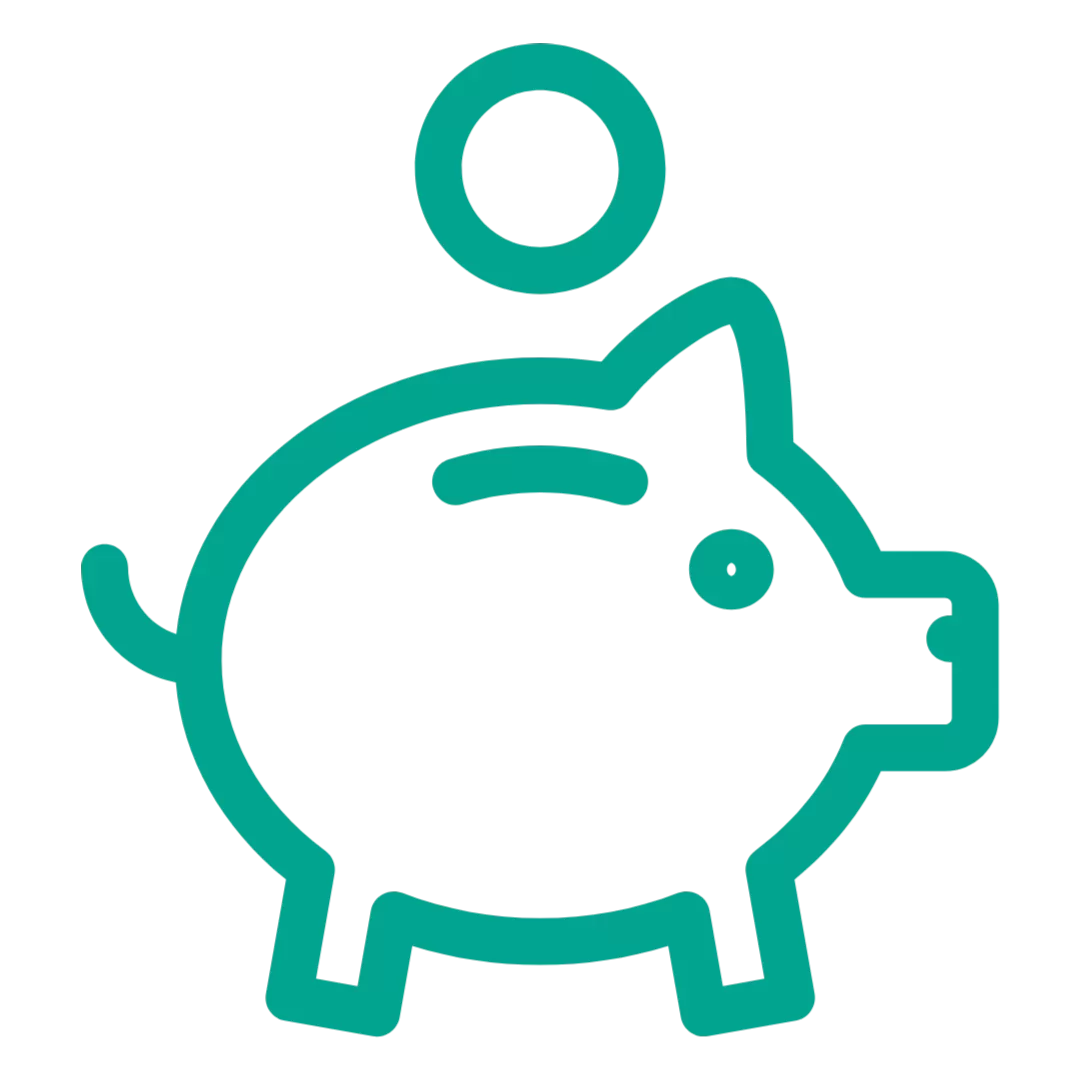 $945
LESS IN HEALTH CARE COSTS PER YEAR THAN NON-PARTICIPANTS
Questions?
Please contact Tammi Pauly at tpauly@alexandriaymca.com