The YMCA is excited to launch the Safety Around Water program in the Alexandria community and equip kids with the tools they need to be confident in and around water. Drowning is the second leading cause of death and injury among children ages 1-14 in Minnesota. According to the USA Swimming Foundation, 79% of children in homes with incomes less than $50,000 have little-to-no swimming ability due to limited access to quality swim instruction.
MONDAY - THURSDAY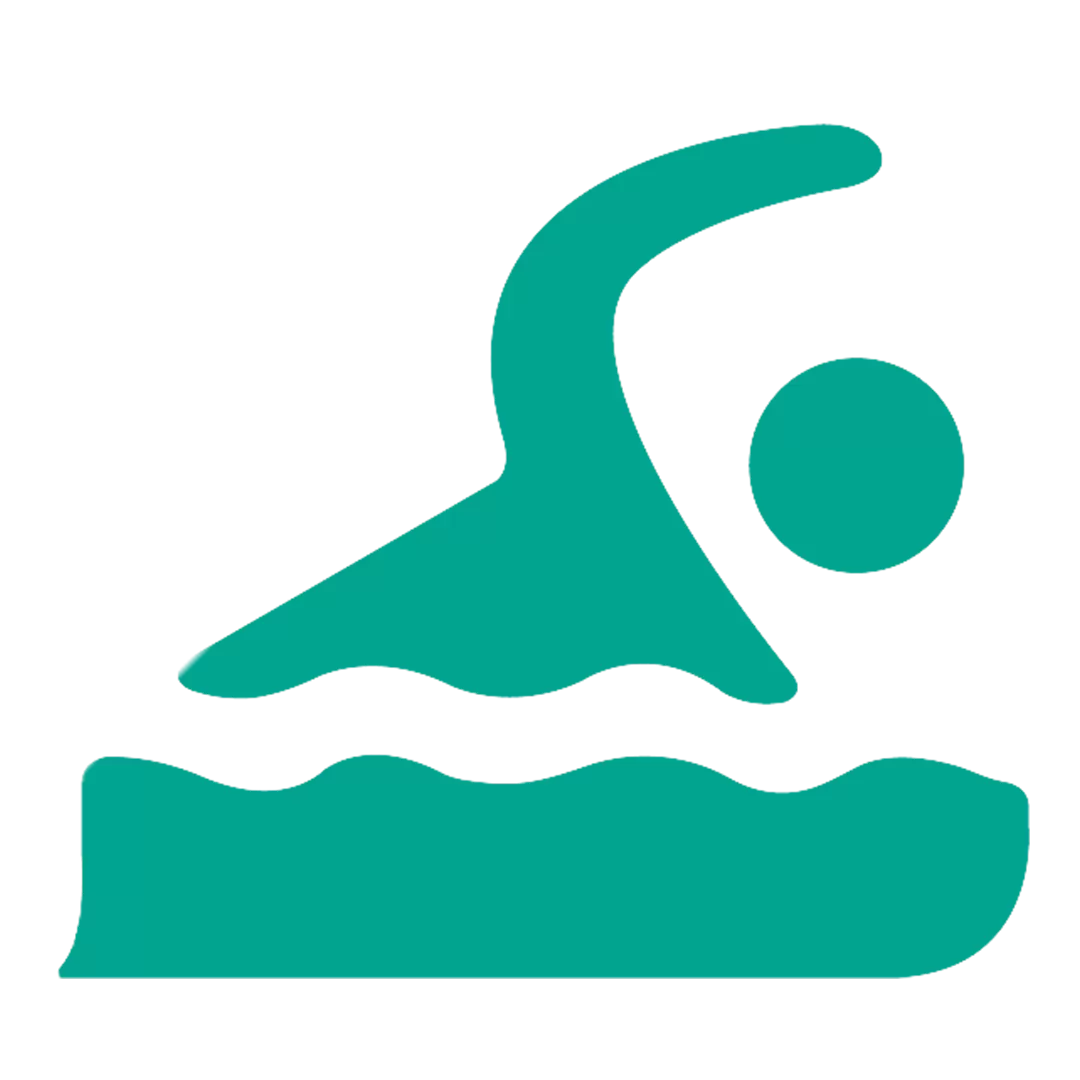 FREE Beginner Level Swim Lessons
Water Safety Activities in the Gym 
FRIDAY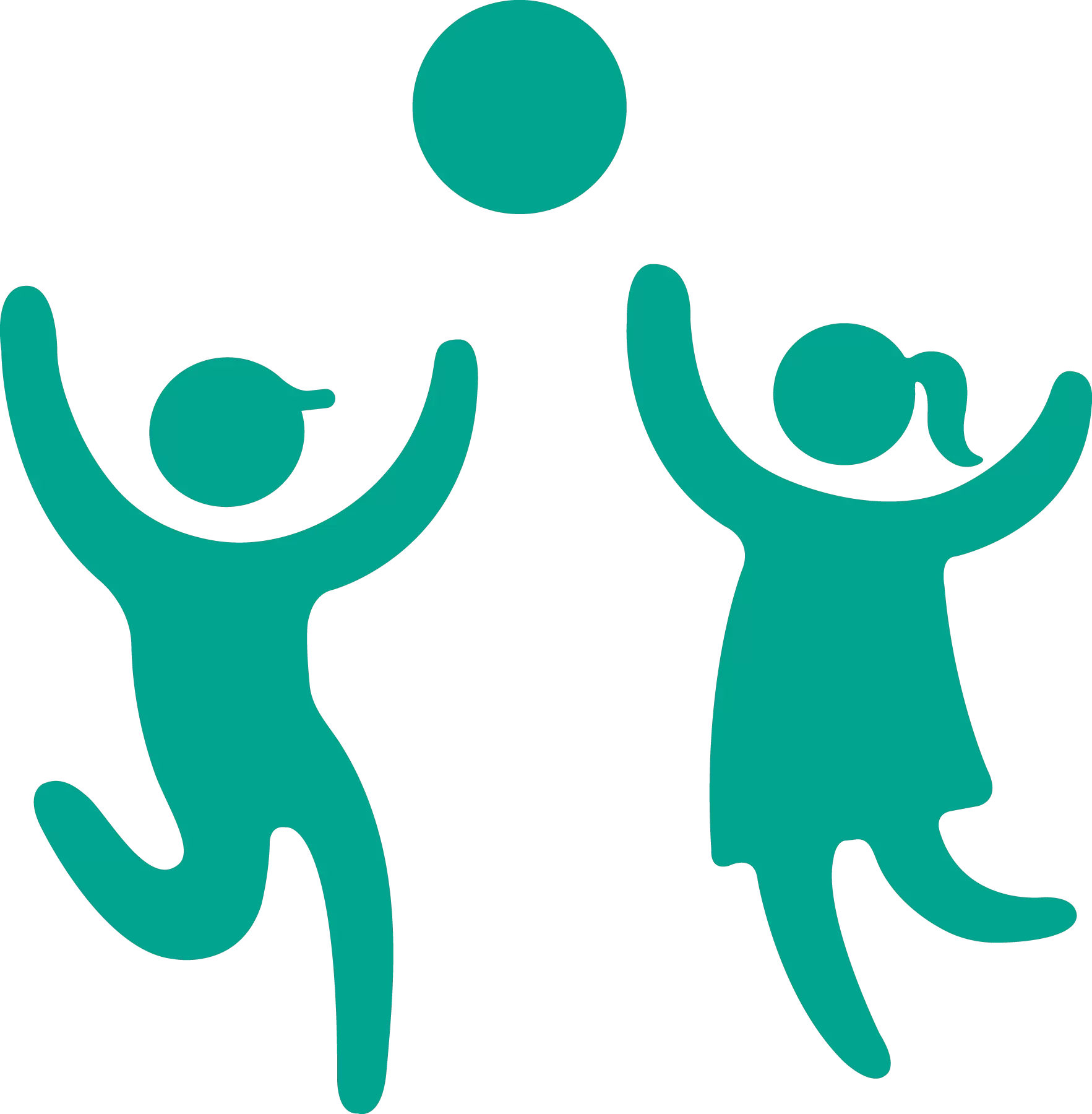 Final Event + Door Prizes!