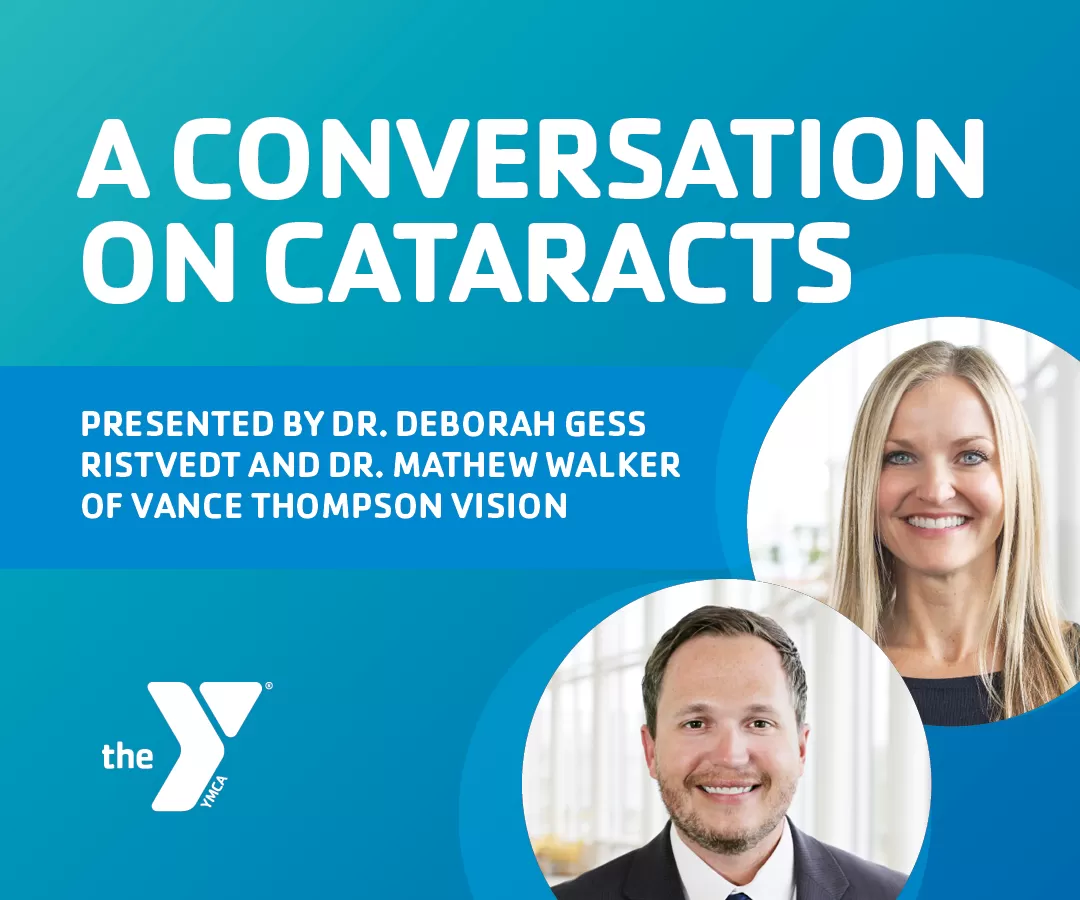 They say that wisdom comes along with age. So too, do cataracts. As you add another candle to your birthday cake, you may find that your vision isn't as clear as it once was, colors don't seem as vibrant, or you have poor vision quality when driving at night. Join Dr. Deborah Gess Ristvedt and Dr. Mathew Walker for a fun and informative education session to learn about what cataracts are, how they affect your vision, important things to consider before surgery, exciting advancements in technology and more.
Free & open to the community | No registration needed
About Your Presenters
 Dr. Mathew Walker is a board-certified optometrist who joined the Vance Thompson Vision team in 2018 to work with Dr. Deborah Gess Ristvedt in Alexandria. He specializes in the management of cataracts, glaucoma and oculoplastic surgery.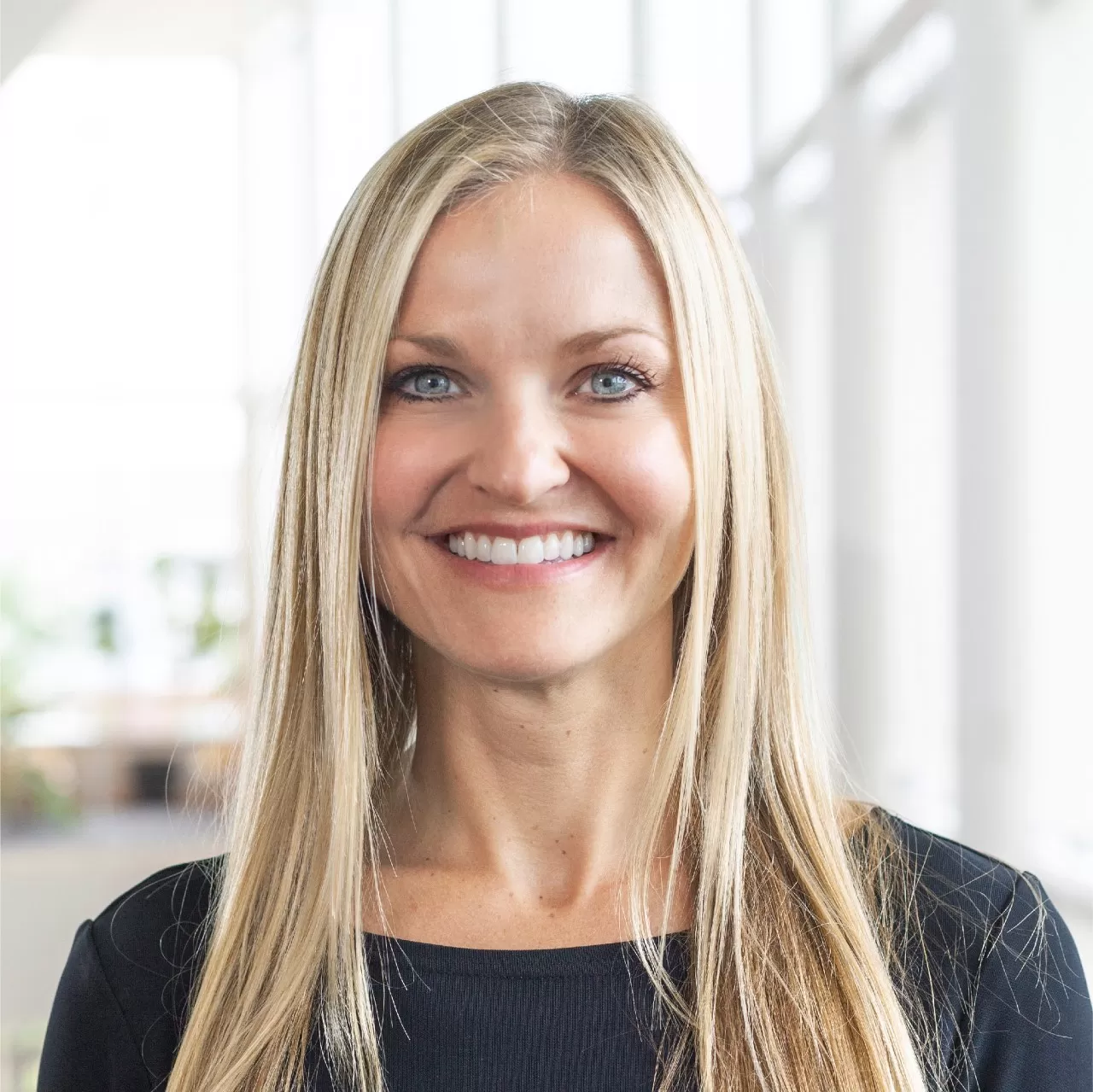 Dr. Deborah Gess Ristvedt is a third-generation eye surgeon specializing in cataract, glaucoma and oculoplastic surgery. She grew up in Alexandria, MN.
Her family has provided eye care to central Minnesota for over forty years beginning with her grandfather, Lowell Gess, MD and continuing with her father, Timothy Gess, MD. Dr. Deb's hope is to leave a legacy of a faith-filled life that translates into compassion for people and love for family and friends.